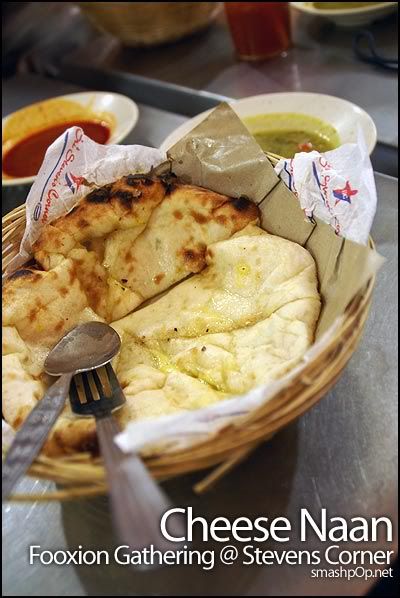 After the meet up at the Curve, I went home to rest a bit and then met up with Jen, Jed, Munyee, Rames and Milk(again) to attend this gathering at Stevens Corner Pandan Indah.
Some pics that I manage to snap there..


of course there were lots more people but i didnt have to chance to snap them..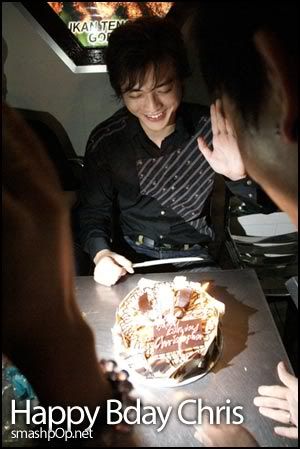 another reason or our gathering was to celebrate Chris's birthday.. lol
After eevrything's done, we went to the back of stevens to take group pics.
everyone was like "lets do the smashpOp jump.. comecome… eh pOp.. come we do the jump k? … always see u jump.. we wanna jump also… "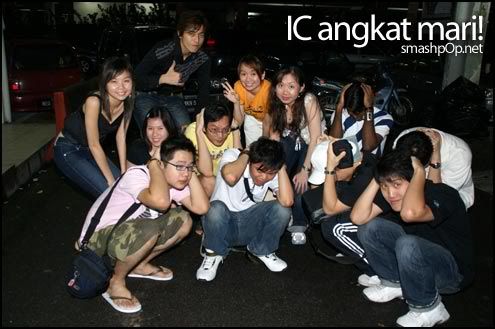 someone suggested the squatting pose.. so we did this first.
finally… after all the snapping of diff diff poses… we did it.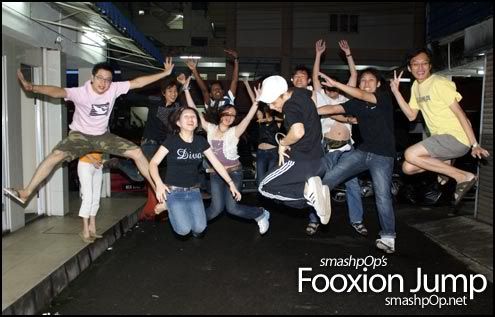 the smashpOp jump. 🙂
so fooxion people… happy now? ahahha