After soooooooooo many days of having lunch at the Astro cafetaria.. we finally went out for lunch again! Kim left.. so this time Shirley led us to this Taiwanese Restaurant at Kuchai Lama.

Kim brought us here once.. n I think it's not a bad idea to comeback since the food here r not bad.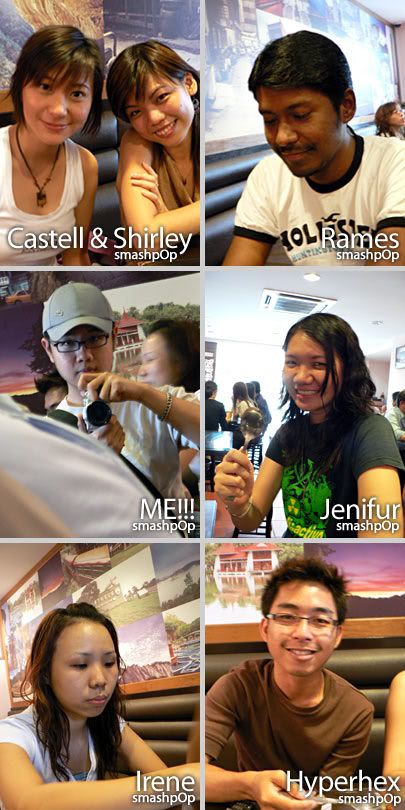 Those who were here..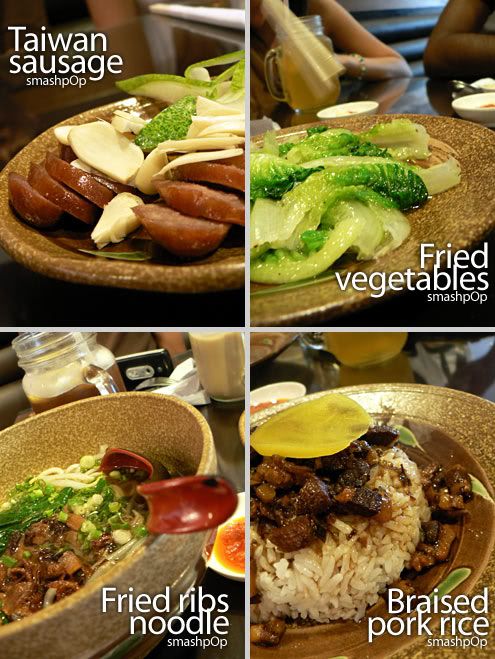 Some of the food that we ordered.. i had the braised pork rice.. it tasted great.. but a bit oily. The next best thing was the taiwan sausage.. we ordered 2 plates.. hehe
Another food adventure.. brought to you by smashpOp. Cya