2 weeks ago Gary, Victor and Audrey came over to Astro for some stuff and
to visit me. We then went to lunch at this place in Sri Petaling.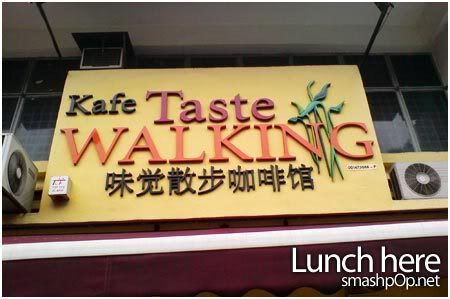 It used to be called Taste Walking… but they changed it to "Fusion Haven" already.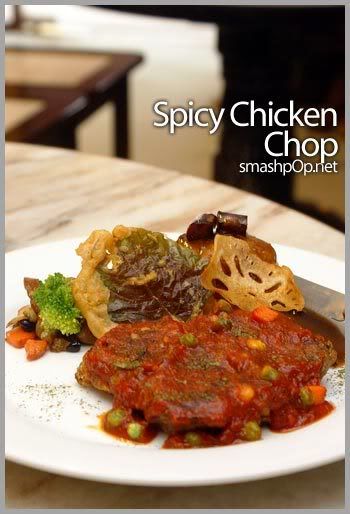 Victor's spicy chicken. Dono how it tasted like.. price about 10 to 15 bux.. forgot.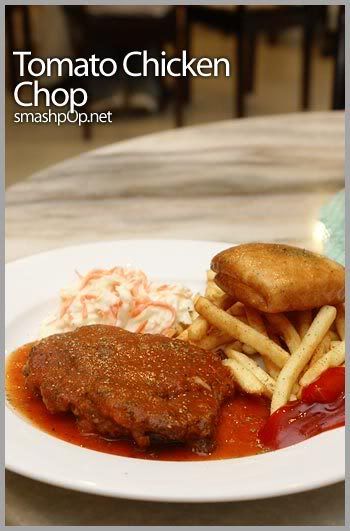 Mine!! similarly priced. tasted good. ahah but not enoug hlah.. i super hungry at the time. The bread was nice.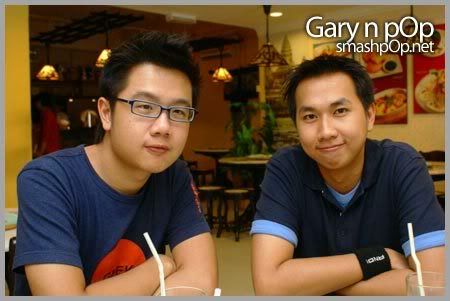 Damn good guy. nice knowing him.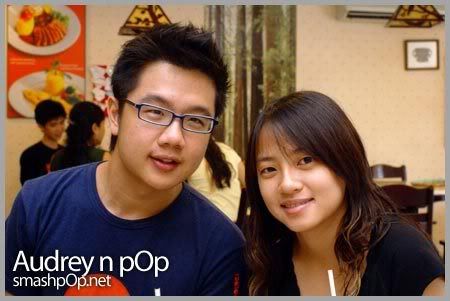 This girl here might look sweet.. (she is la) but then she's damn pro in photography.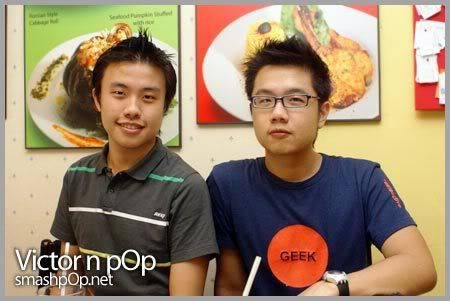 Victor bro! ahha second time meeting him. He was also the organisor for the Really 3g event few months back.
Fusion Haven
Price around RM10 – 22 (food + drinks)
Sri Petaling Opposite Secret Recipe