OK.. actually on the same day… as the day we went for dinner at Kimgary, we went for lunch with colleagues at Fusion Haven, in Sri Petaling.
They really serve fusion food…! its so fusion i dono where thet got the idea to make the food from… ok anyways…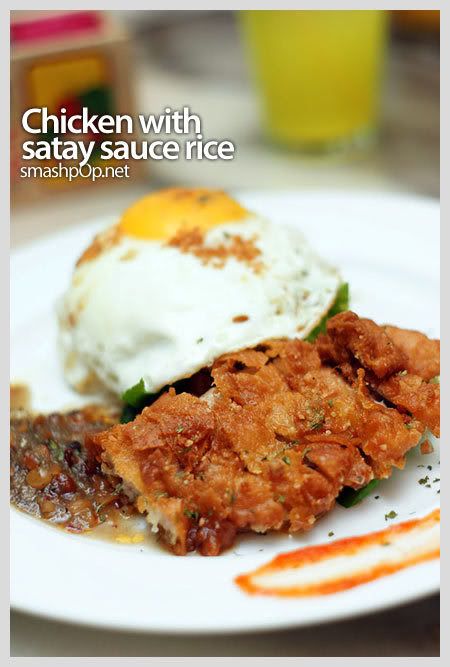 this was mine. Seriously, all the food there looked super 'fine dining-ish' but too small portion.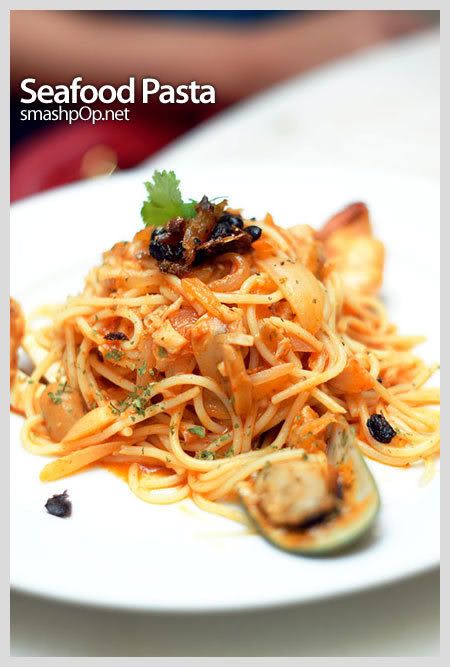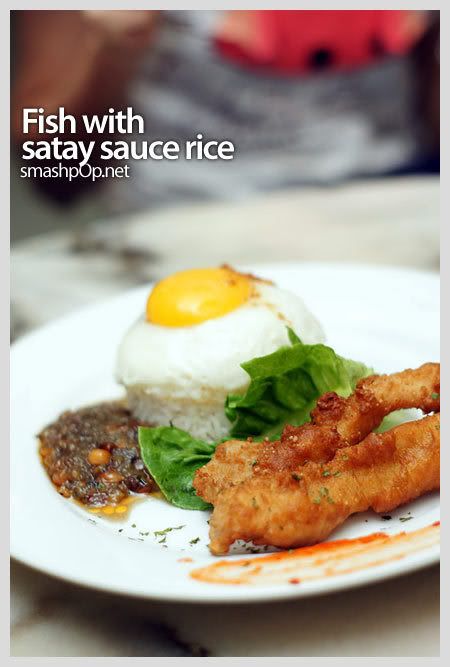 the price range of the food there is from 5 bux… to like.. erm.. 20 bux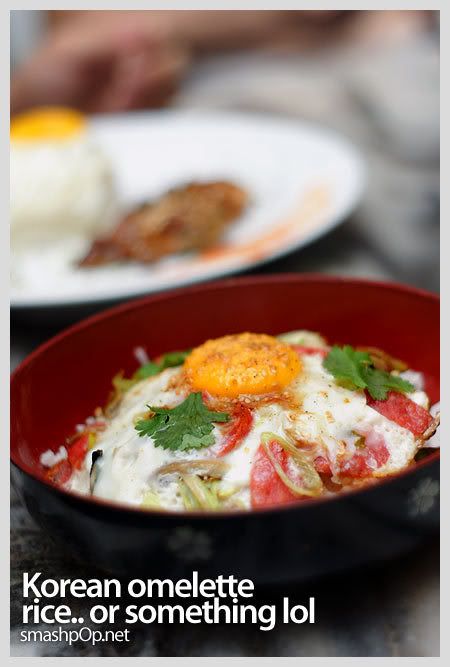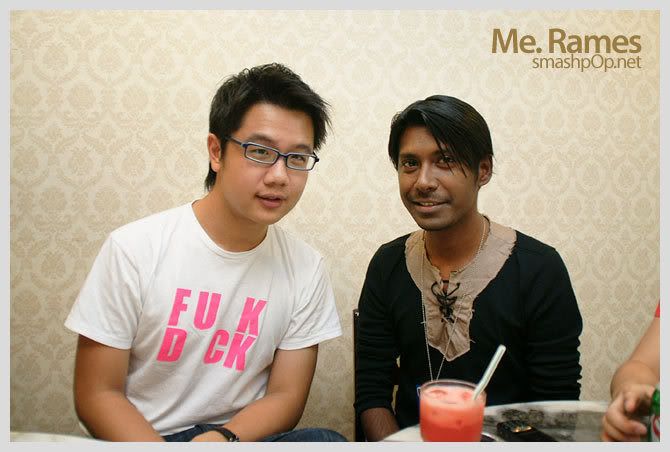 and that's us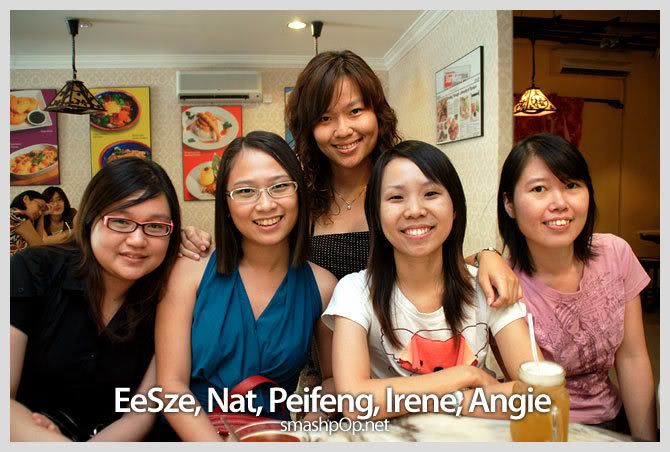 the girls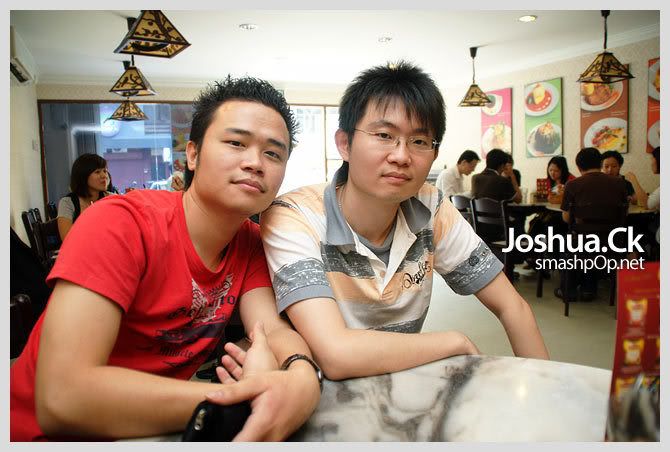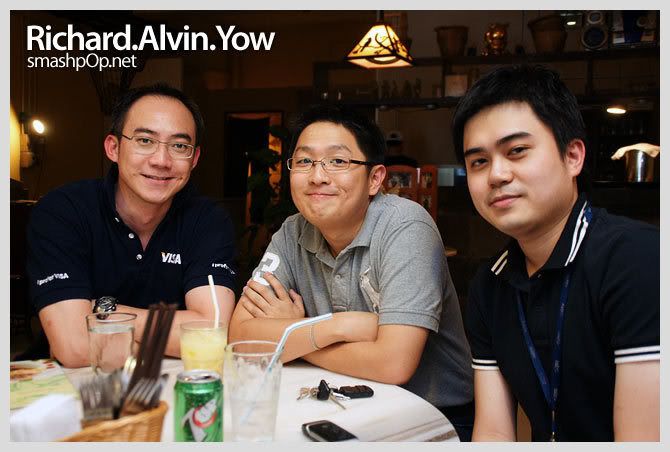 and that's it!
Fusion Haven is a restaurant that… i would rate 6/10. "Nice.. but not enough"