I havent been to any stand up comedies before.. really… was never interested in all these things…
but i dono why.. this Gamarjobat show caught my attention.
So Albert, Jen, J.lim and I went to watch today.. we had dinner at Fathimah(behind bangsar LRT station) before we went to Actors Studio.


Yea.. natural shots..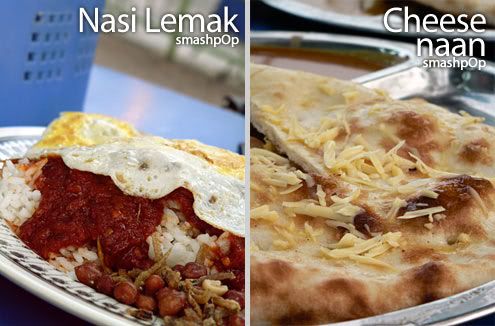 We had nasi lemak and cheese naan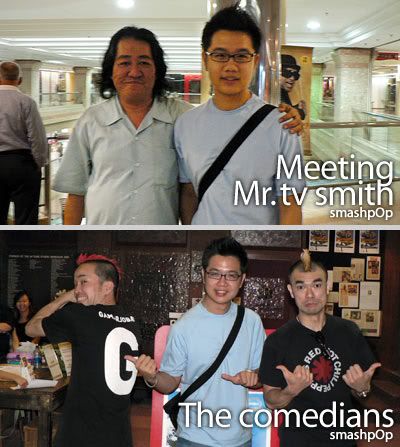 Met up with Mr. TV Smith before entering the hall.. and after watching the show.. I got the chance to take photos with the 2 superb comedians from Gamarjobat… ahhhhhhhhhhhhhh happiness.. lol..
p/s: photo taken by J.lim
The show was damn damn good. You guys should go see it or else YOU WILL REGRET!!!!!!!!!!! ahhaa