NO MORE AUSTRALIA POSTS OK!
back to malaysia… he he
some time back… I went to Lowyat to get some PC stuff… n then went to this place for lunch

It's a nice place… with LCD tvs.. big orangy couches.. spacious.. cooling.. lol.. its right outside Lowyat Plaza facing Timessquare.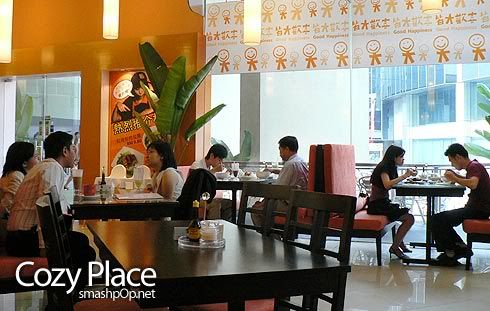 This is just one small part of the place..
1 thing i like about this place.. is that … we can charge our phones while dining there.. hehe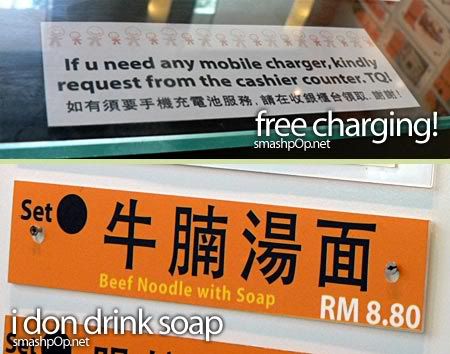 but then i spotted a mistake in their menu.
I ordered one of the set lunches.. which is a 5 combi rice, that comes with a soup and an ice cream.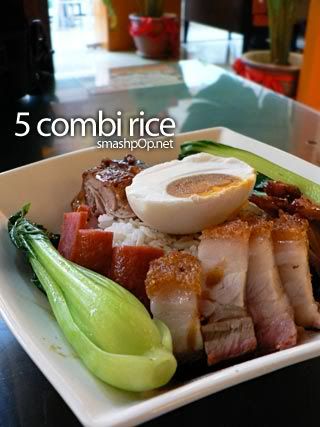 forgot the price.. lol.. should be around RM10.
Me waiting for my food to be served.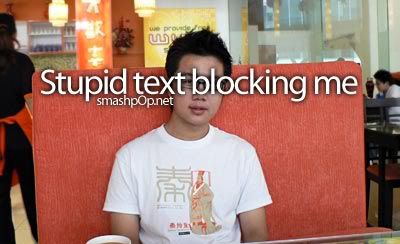 dammit.. go away you text!!! block my face.. shooh!
________________
added new photo to the gallery