I am now officially dSLRless….
cos I sold off my A100 just now… hmm
to those who hav been asking me if I am buying Canon or Nikon…. notice that I said I "sold my A100″… and not "sold my Alpha"…
also…. I didnt sell any of my lenses! Isn't that a super big hint already?
anyways…. I searched thru my archives and found some photos of me posing with my A100 when I first bought it a year ago.

on 1st august 2006… Albert and I went to the launch of the Alpha 100 at KL Tower.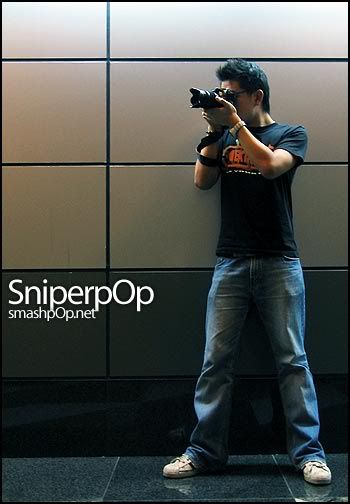 and after I bought it… on 10th aug 2006… I brought it to Astro and went around the building to pose with it.

on 20th august 2006, I went to see the US Aircraft Carrier carrying it…

after a week, I joined pinkfrog and yipseng for a photoshoot outing at Petaling street….

on 17th sept 2006… i got molested by Jasiminne while carrying the A100 at Chilis during the Fooxion gathering.

on 14th october 2006.. I was spotted carrying the A100 again at the mooncake festival outing at Bkt Jalil park with the Fooxion gang.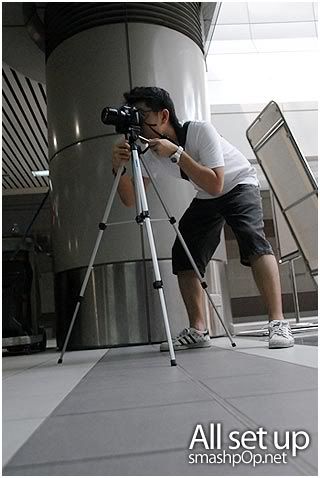 on 27th october 2006… I was at KTM with pinkfrog, albert, paultan and jenhan for a photoshoot outing…
of course…. there are a lot lot lot lot lot more places ive been with my A100… butthen lisitng them all out will take a lot of space and time…
anyways… I CANT WAIT TIL I GET THE NEW ALPHA! WOOOOOOOOT! A700 HERE I COME 😀