Iwan wants me to call him. Wayne asked me to call him if im lost. Karenn wants to join. Kimbustion wants to jump with me.
————————–
Batu Caves pt.3
I went higher up in the caves and…
and….
and i saw the mummy, daddy and baby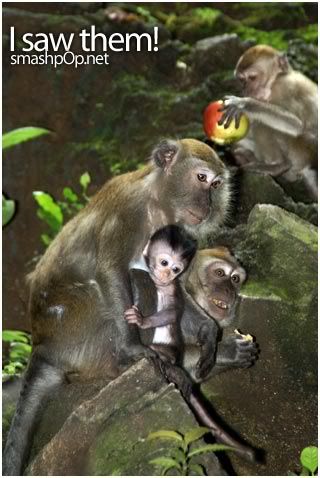 ppl were feeding them with fruits.. 😛

Wah… @[email protected]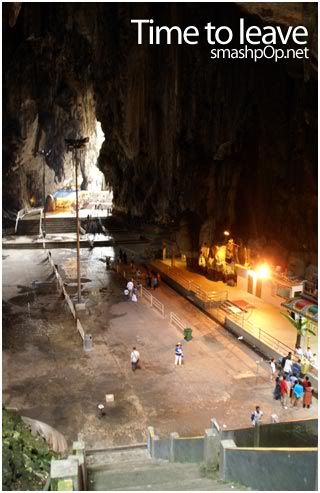 Nothing much to do here so it was time to go down again.. -_-
When i was coming out of the cave, i saw this

Exercise is not allowed ok.
Again.. the stairs.. lol

By the time i reach here.. my parents were already at the bottom. So i had to ask some stranger to snap this photo for me

The moment i finshed jumping, it started to rain.. so i ran to the car…
finish story.
So how's the 3 days trip to Batu caves? Educational? Everyone happy?
Now pay me 10 bux each. kthxbai