My lil cousin was happy cos she finally got to take photos with Cinderella and Snow White…
we then joined in.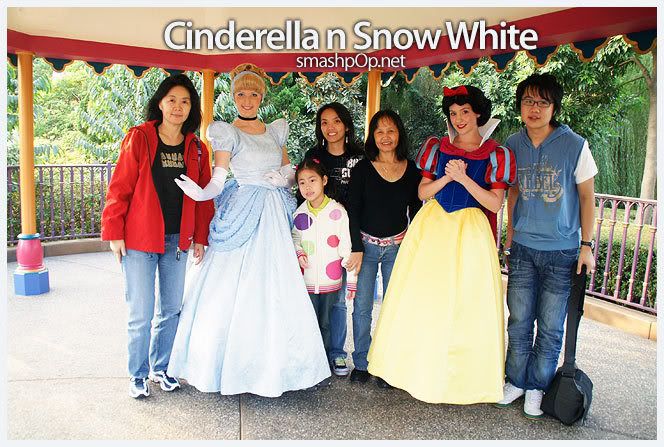 I think Cinderella damn pretty haha
we then continued running around until night time….
everyone gathered in front of the castle and awaited the light and fireworks show.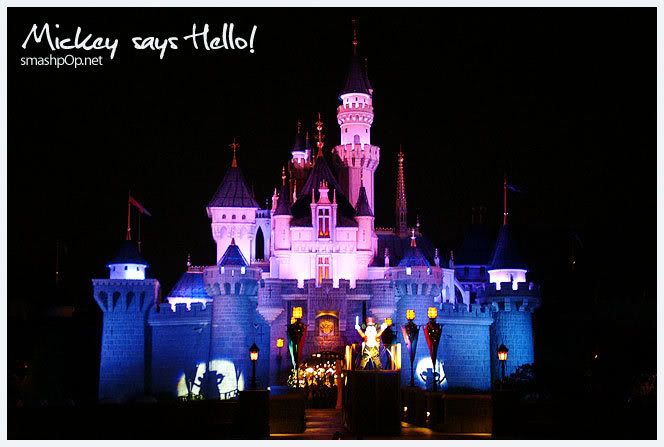 The castle… with Mickey welcoming us while standing and waving his hands on the podium.
and suddenly… BOOM!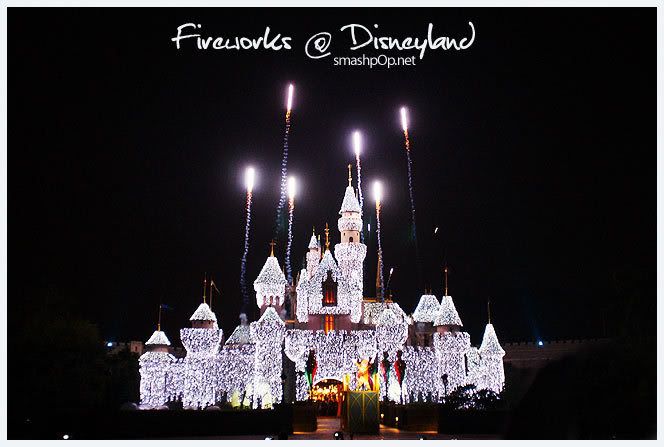 the whole castle was lighted in white and fireworks started to brighten the sky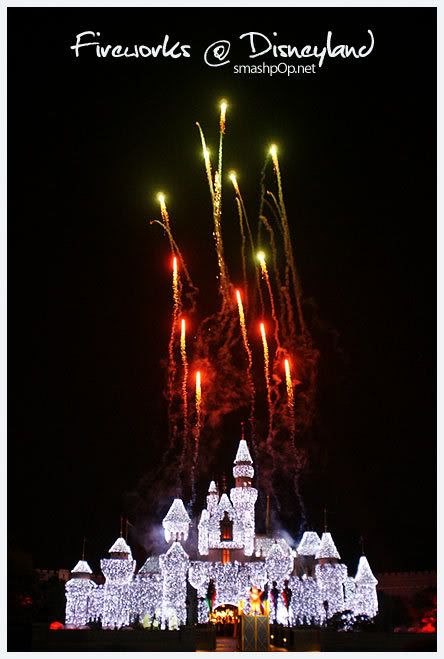 damn nice kan? ahahahha too bad didnt bring tripod so this was the best i could do handheld.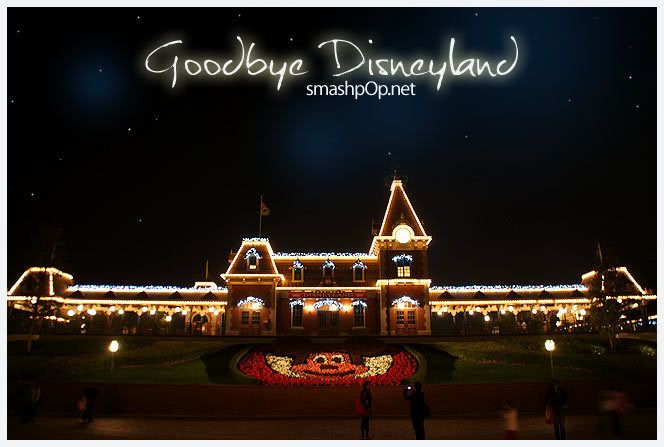 after the fireworks show, we left the place…. Goodbye Disneyland…. 😀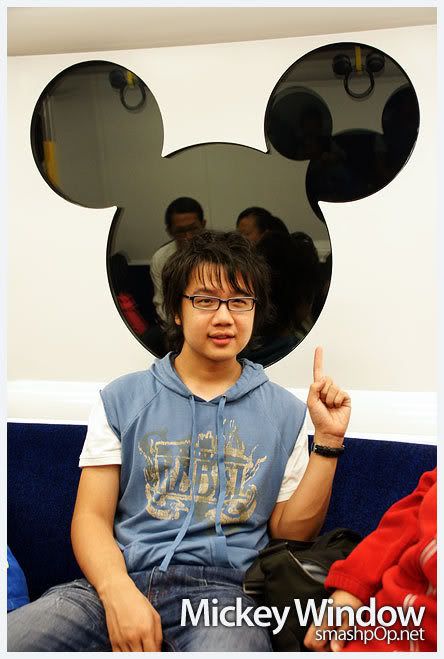 we took Mickey train again!
and dinner was at the Char Chan Teng near our hotel at Causeway Bay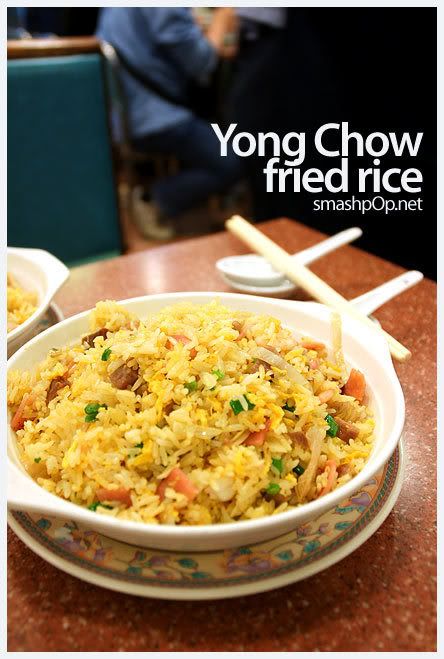 HKD$34. Couldnt finish cos damn big portion.
and thats the end… of Hongkong Day 3 😀