ok lets get back to our photoshoot in the office sempena Natalie's last day at work.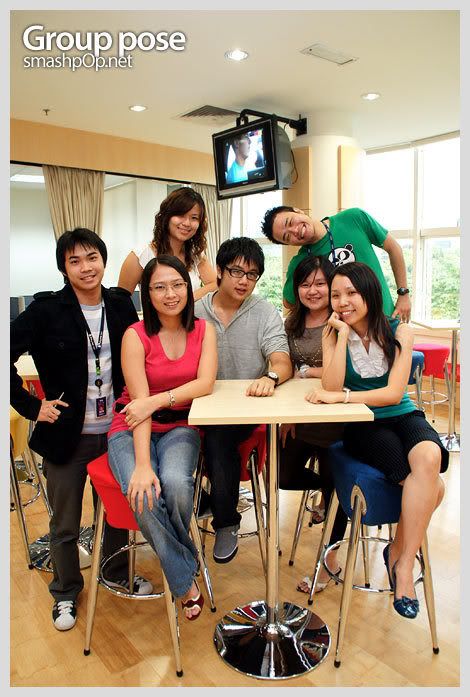 More people joined in the shoot 😀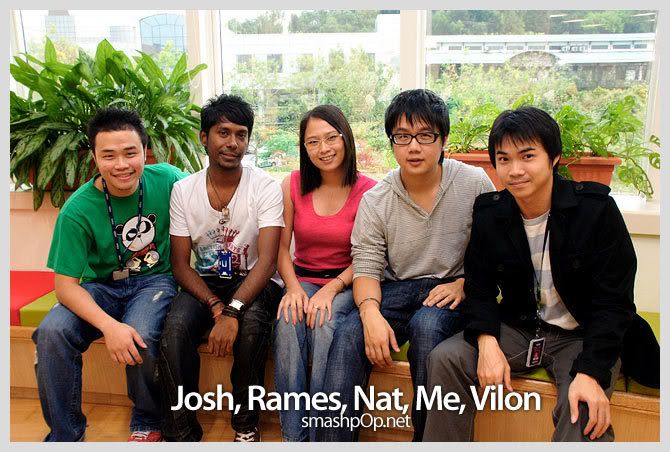 Nat and the hemsem guys.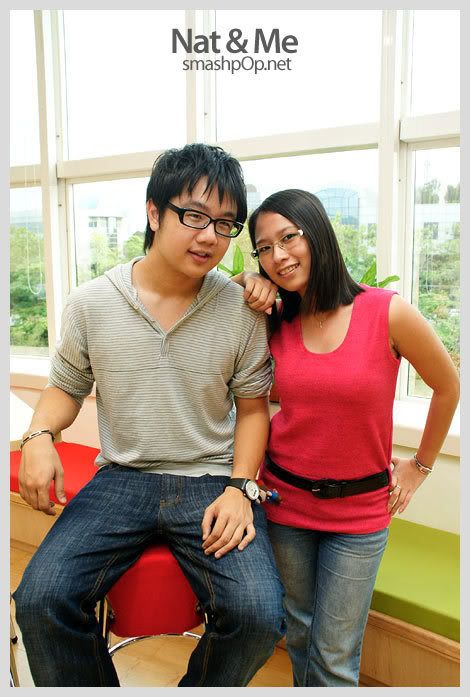 Ah.. an individual shot with her before she leaves… argh.. miss u Natttttttt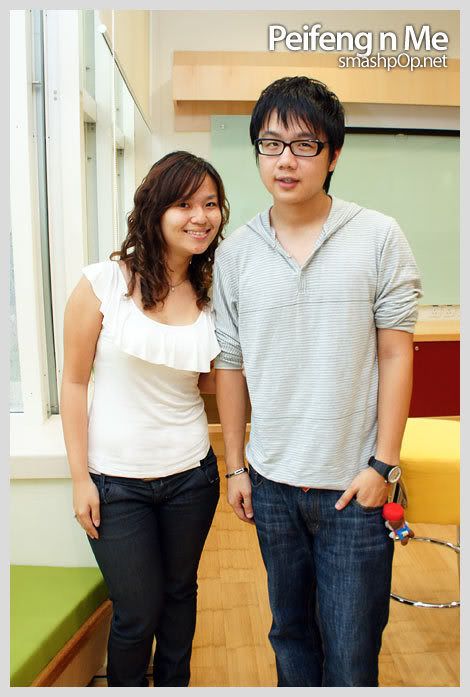 Peifeng pun mengambil kesempatan untuk bergambar dengan budak hemsem. ahahahaha kidding.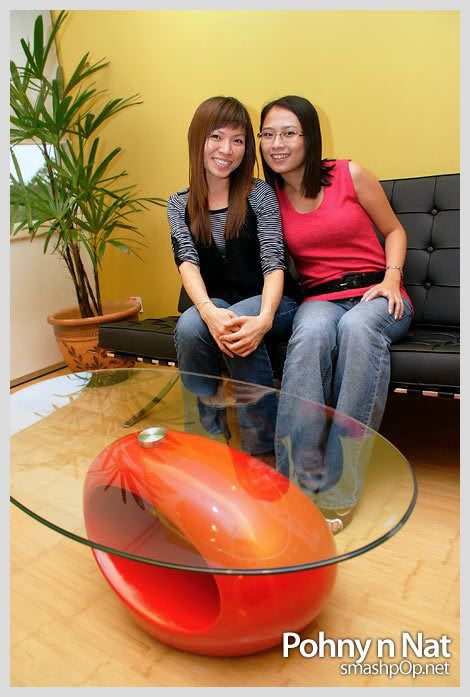 Pohny got the nicest spot to take foto with Nat.

and lastly… Dhani and the girls.
Goodbye Nat. Hope you are happy in Beijing.