IM NOT GOING TO PENANG ALREADY!!!!!!!!!
mum sick. pOp good boy stay home take care of her 😛
——————————–
So last week we had lunch at Secret Recipe cos it was Slinky's very last day in Xfresh. He is also the last intern in the Xfresh history. ahhahaa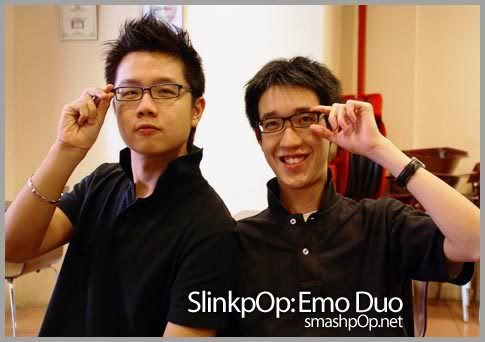 Supposed to be the Emo Trio.. but Bryan is not here… hmm.. duo pun jadi lah.. ahahha same black polo-T somemore.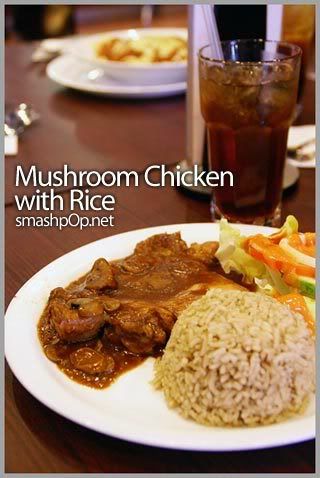 I had this. It comes in a set, including iced lemon tee and a brownie. Price: about RM19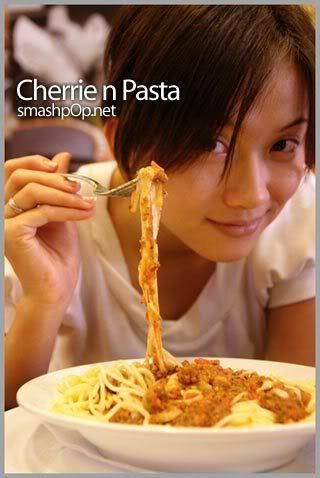 Cherrie so happy to get her food. lol she was so damn hungry.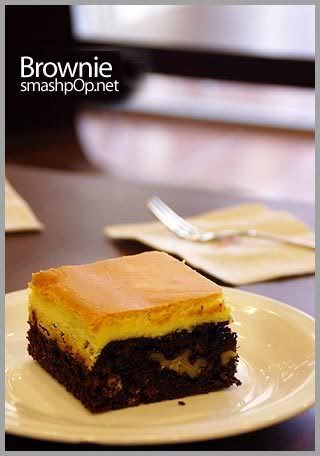 Albert's muffin. Mine was some chocolate muffin with chocolate sauce.. damn nice… warm n moist.
So there… 2 months of Slinkiness in Xfresh. Now we can only remember the moments we all had fun together during tea time… cenima session in the tank.. walking about Astro taking pics.. lol