OKAYYYYYYYYYYYYYYYYYY
we've finally reached the very last post from my Sydney trip. hehe…
here goes!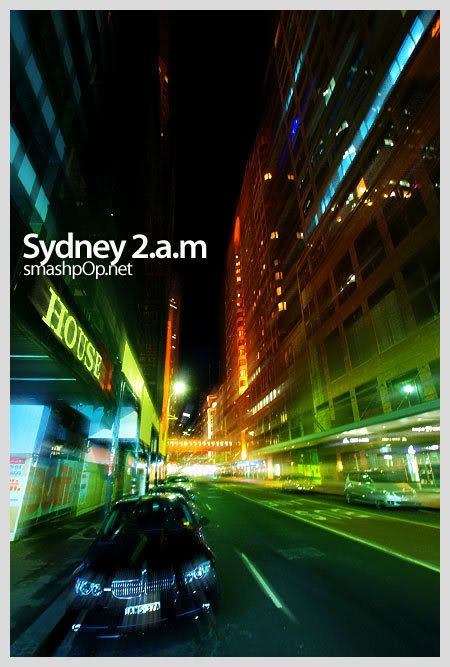 I took this photo while we re still wandering on the streets in the morning… edited of course… the real thing is damn dark..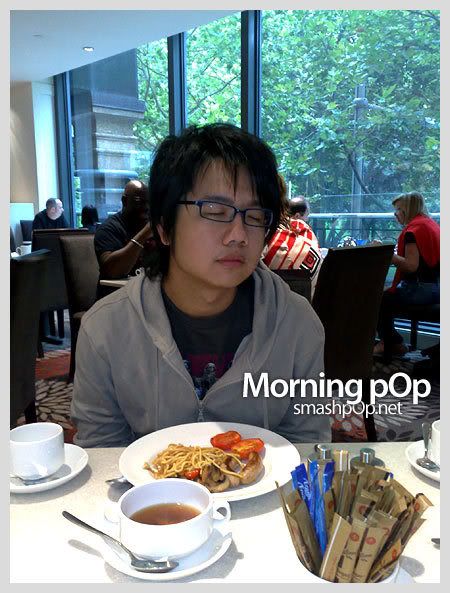 the next morning i forced myself to wake up early to have breakfast… cos i didnt manage to do so for the past few days in Sydney.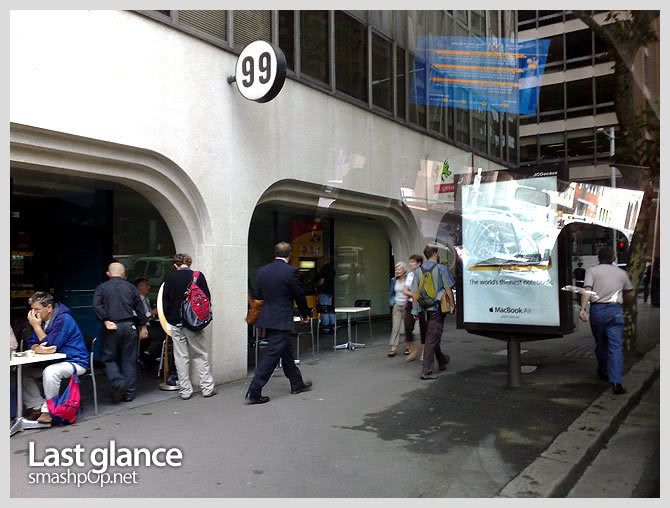 remember the black van i mentioned in my very first Sydney post? yes.. we took the van and went to the airport after checking out from the hotel.
we chilled at Starbucks for a while and went shopping at the duty free shops after that.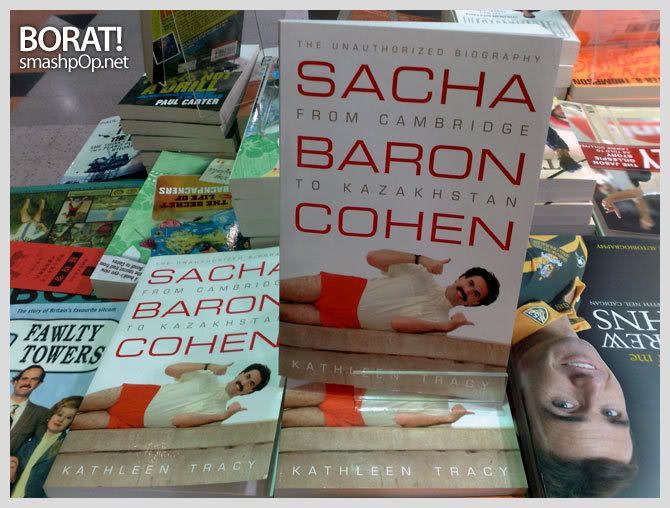 Itsa very niice book i see… hi five!

we checked in to the airport and flew back to Malaysia!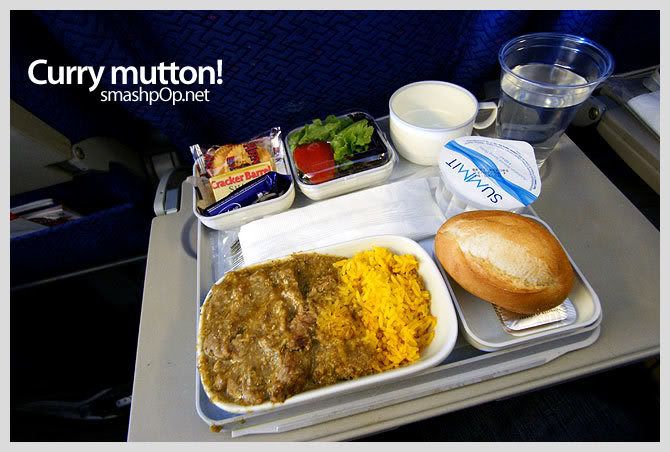 5 days in Sydney made me miss curry a lot… luckily MAS airline serves Malaysian food. hehehe
and here's a video of us at Starbucks, Sydney Airport.