omg omg omg so many things to blog that i cant fit them all in one post!! lol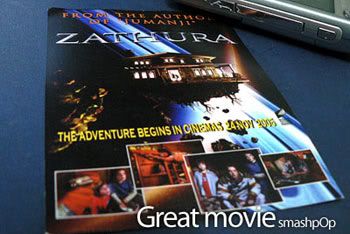 well i just came back from the special screening of Zathura… damn nice movie.. recommended.. must watch.. muahaha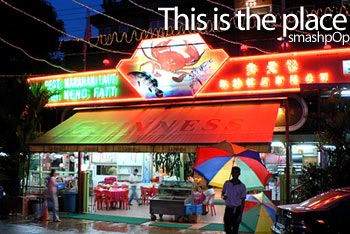 4 days ago was my grandpa's bday.. my relatives n I went to celebrate by having dinner at a restaurant in Ampang.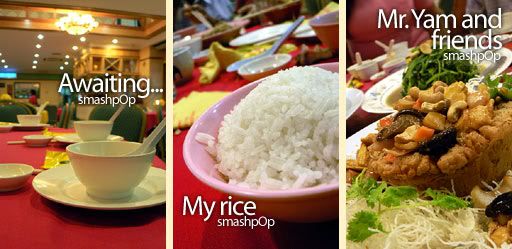 We reached there early.. others weren't there yet. Food was served when everyone arrives.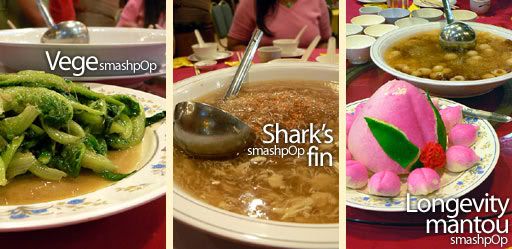 It's a tradition that when an old person celebrates birthdays.. there should be this longevity mantou.. they taste good.. lotus seed paste in them.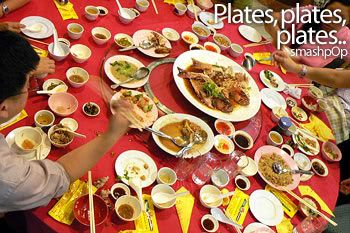 Look at all the mess on the table..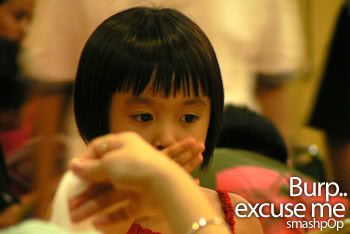 Before leaving.. saw a cute lil girl at the next table.. so i took a picture of her using my 12x optical zoom..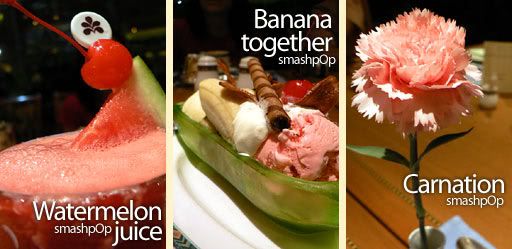 Then my aunt suggested to go have a drink at Nikko hotel.. so we went there.. my cousin had the ice cream n i had watermelon juice.. the flower was just a decoration.. lol