I forgot when was this… I went to 1U with mum and came here for lunch.

Ramen.. i like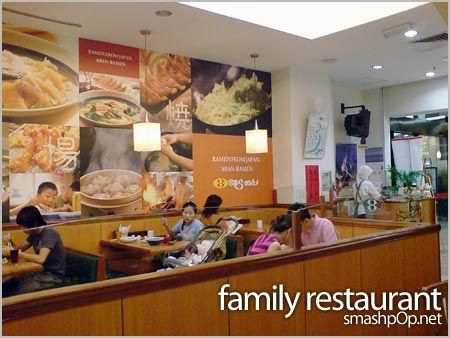 When i went in… there were not many customers but they came in gradually

Mum ordered this

The real thing. Tasted quite good. Recommended if u come here makan

Mine mine mineeeeeeeee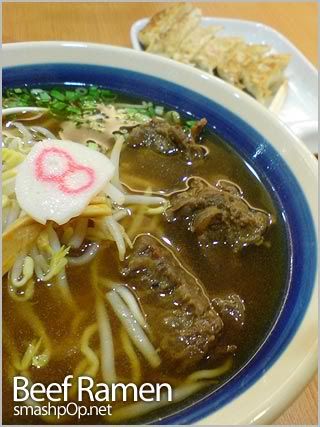 I expected the gyoza to taste bad since its free… but then its damn nice… lol prolly cos i was hungry 😛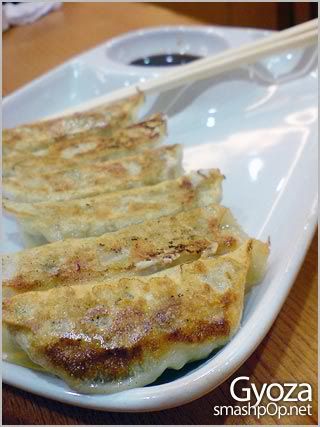 Anyone reading this a gyoza lover? lets go makan lotsa gyoza one day.. 😀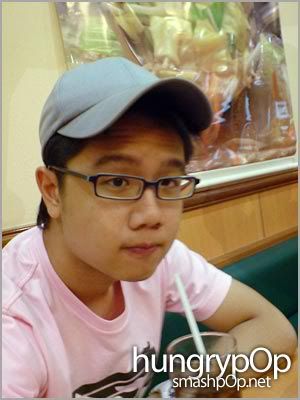 Recommended by smashpOp. Go try now!