starhill photoshoot resumes tomorrow.
This was taken in the morning, before going to starhill.
Went to this place with mum.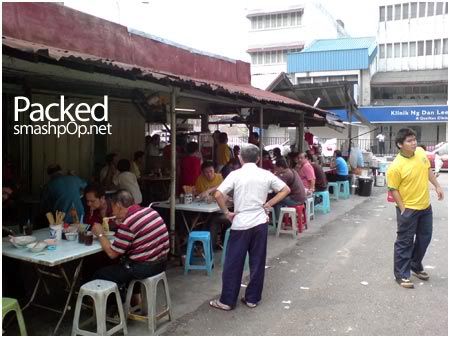 She told me that this place has been here even before i was born(wah yao mou).. and the home made noodles damn famous…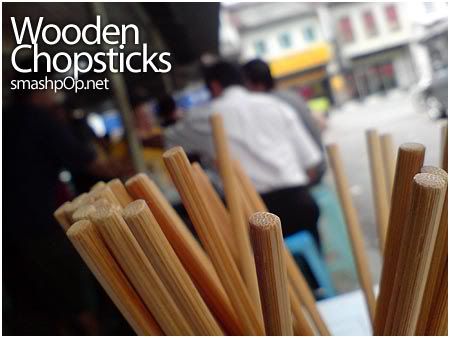 The noodles that they sell are called "Hakka Tai Pou Meen" … cantonese.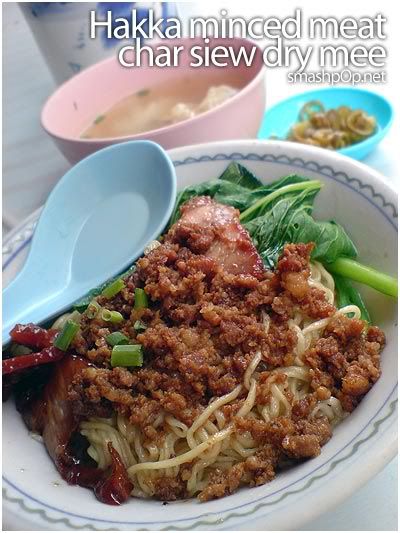 I ordered this… kon loh… haha OH BY THE WAY!!! the noodles.. came in 3 sizes.. small, medium n large.. a bit the different from other noodles shops.
Damn nice. I like the minced meat n the noodle.. yummmmm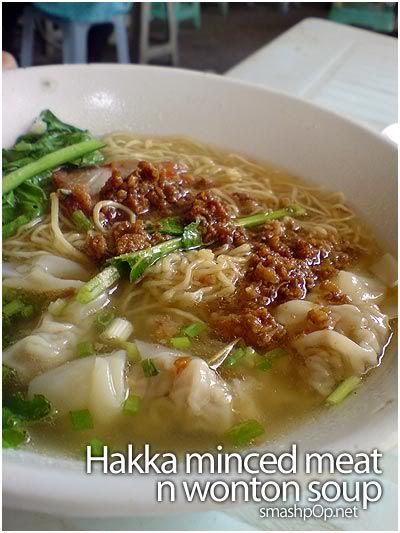 Mum likes noodle with soup.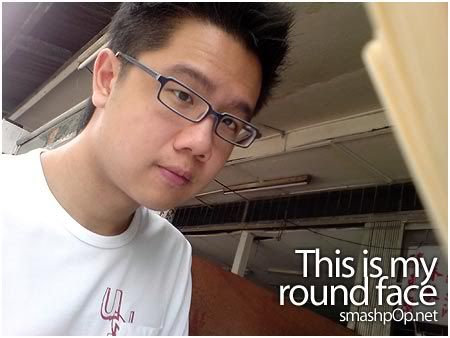 That's… yea.. me..
ok so this place is at Pudu.. near the majestic bus station. A bowl of "small" noodle is about rm3.50. Non halal.
🙂