This is a super UPDATED post.
HAPPY FEET PREMIERE ROX!!!!!!!!!

As always, Xfresh gave out tonnes of tickets to the Premiere Screening of Happy Feet at Midvalley today.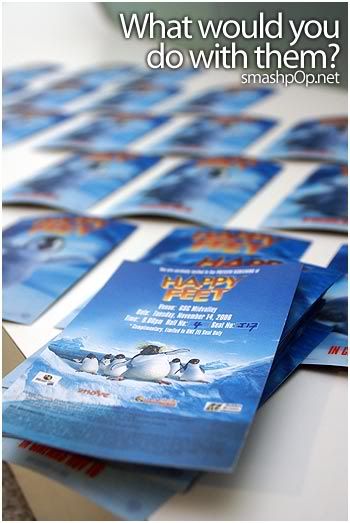 If you happen to have sooo many of them.. what would you do?
what else??? share them with friends!! haha thats what i did. Called up some frens to come n watch.
n they came! muhauhauah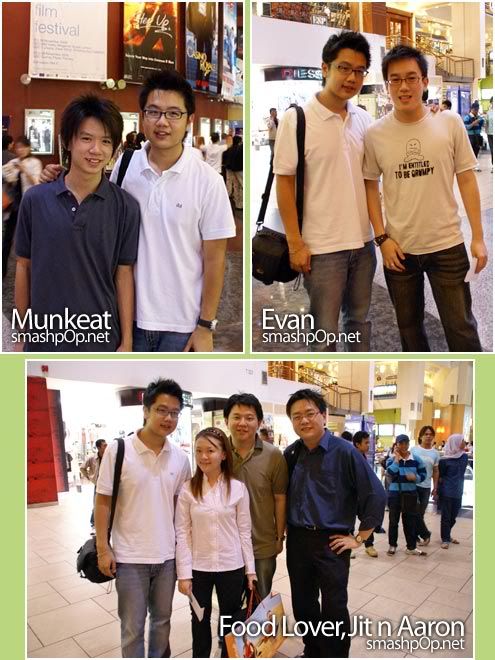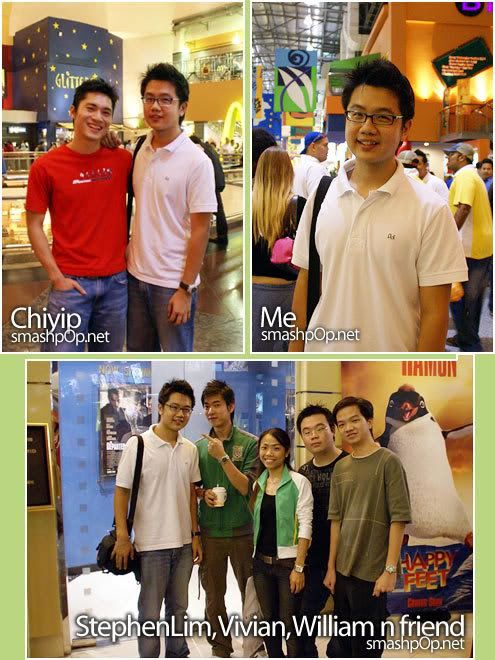 Met Cindy, Nick, Sengming and Patrick there.