Dinner at Hard Rock Cafe Gold Coast! woot! lol
This is what it looks like from below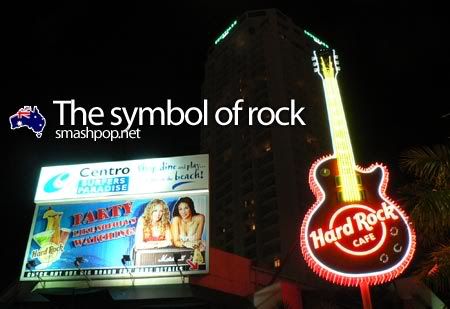 I was taking photo at the stairs.. then this japanese chiq walked past n saw me posing.. then she asked "come lets pose together"… "oh suuuure.. lol"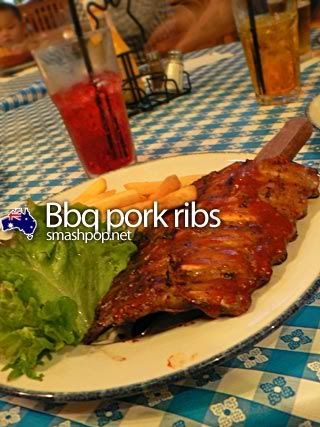 Our dinner… yummy yum yum

then i went to toilet n saw this… condom machine.. i tihnk most of the public toilets in Aust have this..
and before we left.. I took a pic of the roads in front of hard rock cafe to show u guys how empty it was.. after 5 pm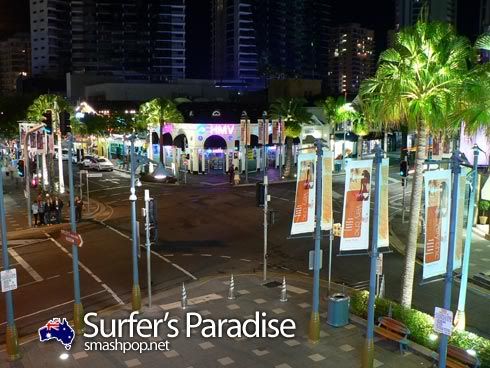 ok next pose: brand new day – breakfast!
btw.. ive added a new photo in my photo gallery.