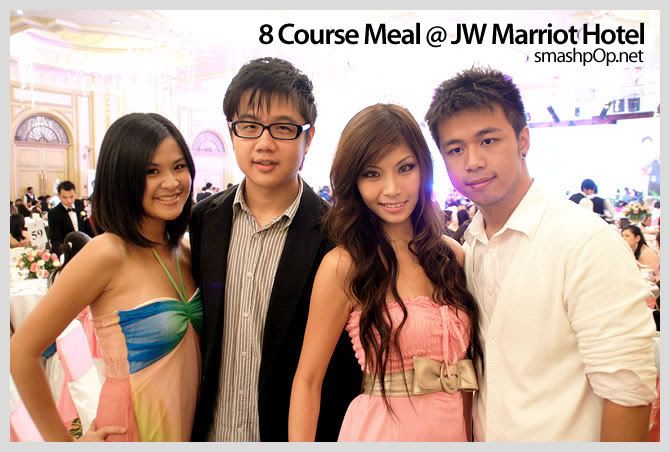 (MinLi, Me, Sulin, Joshua) Phewwwwwwwwwwwww just came back from the "Made of Honour" 8 Course Meal Dinner. Thanks JoshLim for inviting me to eat with his friends.
There was also a special screening of the said movie at Pavilion but I didnt go.. cos I'm watching it this Tuesday!
anyways……………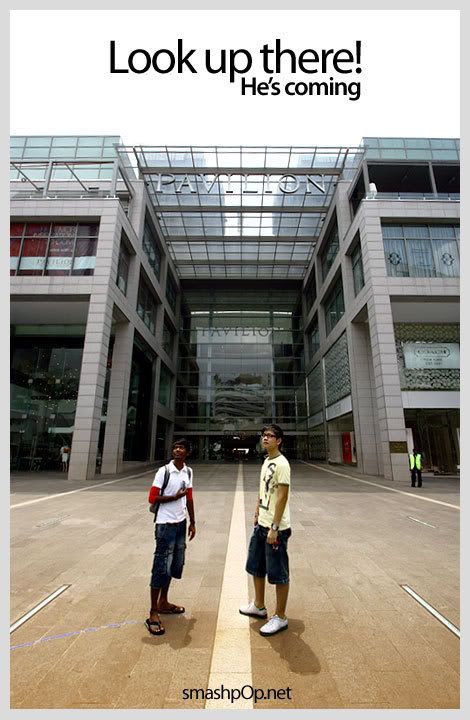 He's coming. Rames and I had to keep looking up the skies to see if there was any signs of him coming to KL.
Wanna know who's coming? Check back tomorrow 😀