BEACH! SUN! SAND!… WIND! WATER! EARTH! HEART! FIRE!…….
"by your powers combined… I.. am CAPTAIN PLANET!"
eh? out of topic…. but anyways… it was once of my favourite cartoon when i was still a minipOp.
Ok ok back to our post… in February we went for a company trip at Redang Island. (Some photos are taken using Albert's Sony Alpha… some are by Rames 's Nikon and some were taken using my N95… and some of course.. by my Sony Alpha)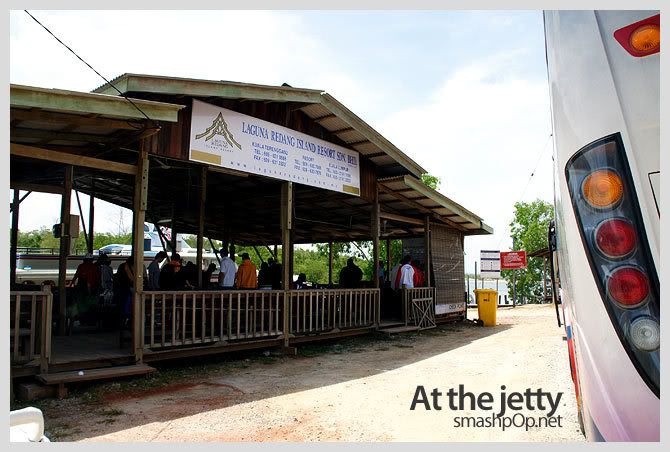 We took a bus there and it took us 8hrs to reach Kuala Terengganu! omg can!

It was my first experience with these so called 'speedboats' and my heart skips a beats when i saw it.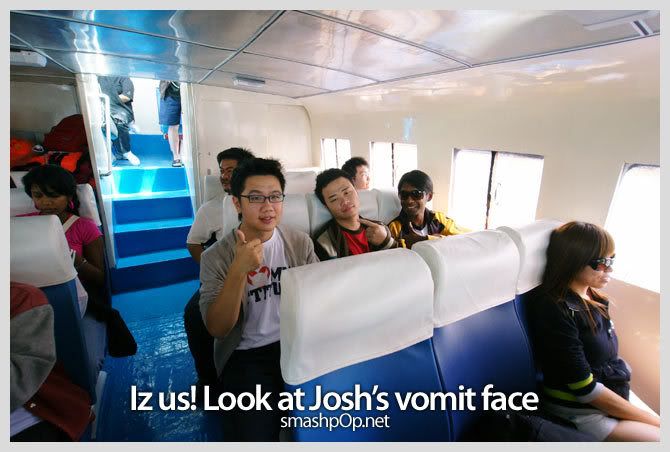 The bumpy ride took about 45 minutes to reach the island…

We were allowed to lepak at the rear part of the boat.. the wind was so strong it could easily blow one's head off.
I tak boleh tahan.. went back to my seat and nearly vomitted.
Joshua already vomitted that time ahahaha…

We finally reached Laguna Resort… it's the 2nd best resort on the island..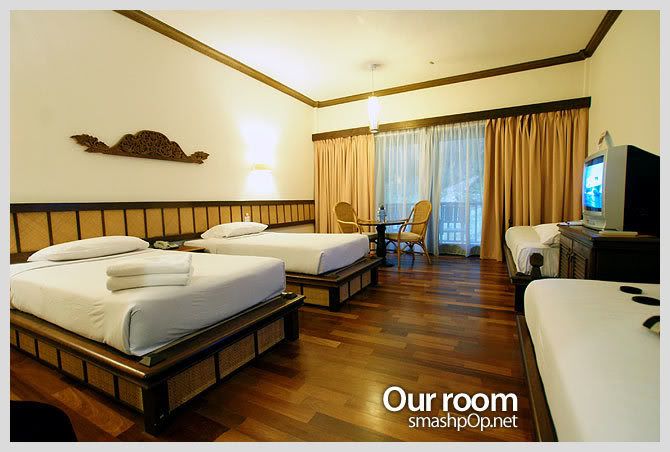 We were given our room keys and my roommate was Josh! lol nice…
We left our bags… and cameras… and phones… and erm… clothes… in the room and ran out to the beach to play water straight away ahahah

What else we did? Check back tomorrow. 😀
oh btw…