OK if you guys are wondering who was the guy I mentioned about in the previous post, well… he is Herbert.
He flew all the way to KL from Singapore to meet up with some friends and for photoshoot.
He stayed at my place when he was here so I fetched him to my house to leave all his luggages and brought him straight to MidValley for dinner with the rest.

We ate at Codo… the restaurant above Vietnam Kitchen in Midvalley.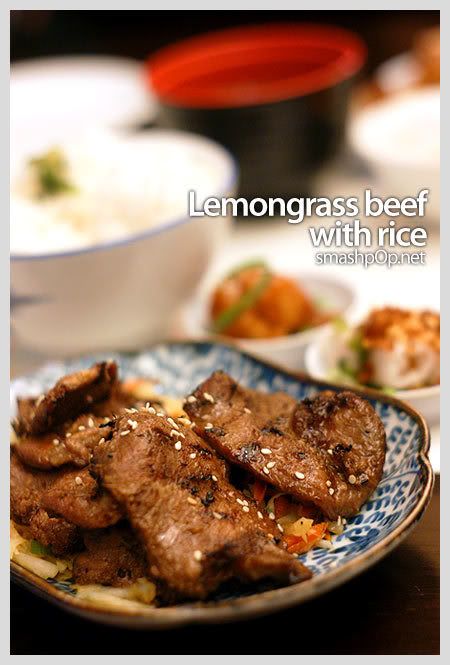 The food there was superb. It's actually one of our regular dinner place there. ahhaa
oh yea… introducing Herbert. lol

We sat there for more than 3 hours! Cos we chit chatted non stop and the waiter had to keep refilling our drinks. ahhahaha
anyways, around midnight.. I drove Bert to KLCC cos he wanted to take photos of the 2 towers.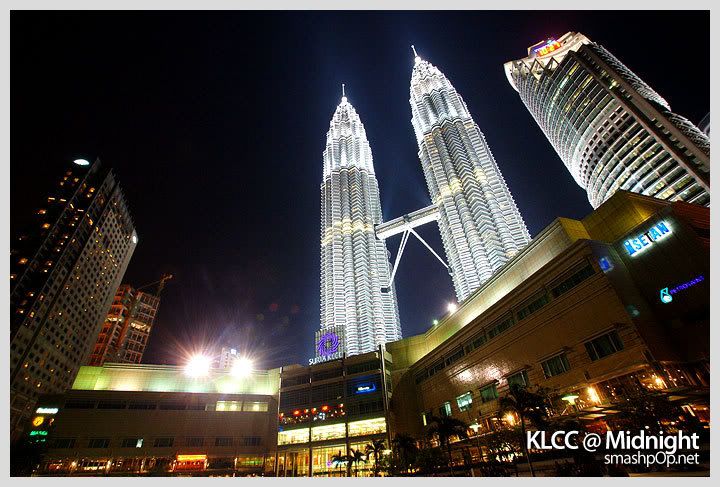 Well since I had my Alpha with me, so I also took some shots lor. ahahah (sebenarnya gambar KLCC dah berlambak dalam PC aku.. haha)
After that we went back home, online.. and slept after that.
Where did I bring him the next day?