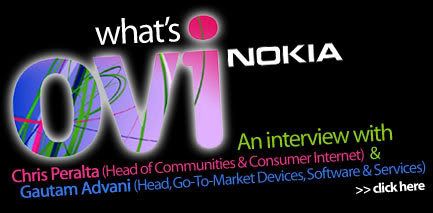 last month we celebrated Hikaru's bday at Pasta Zanmai at 1 Utama.
We had some very nice soba n something else. lol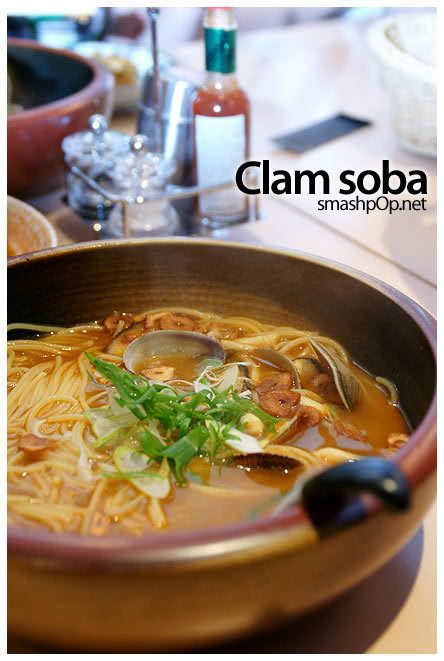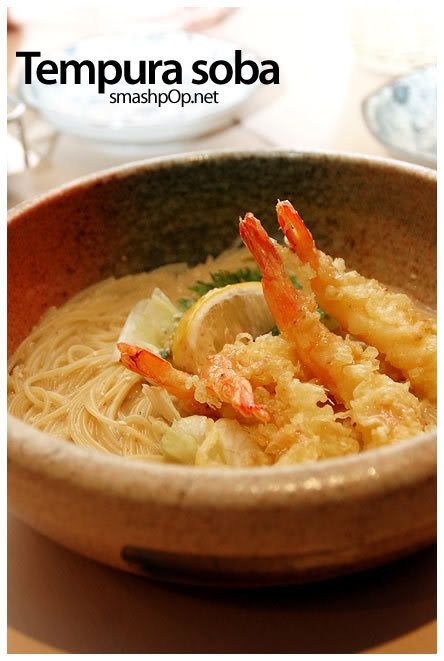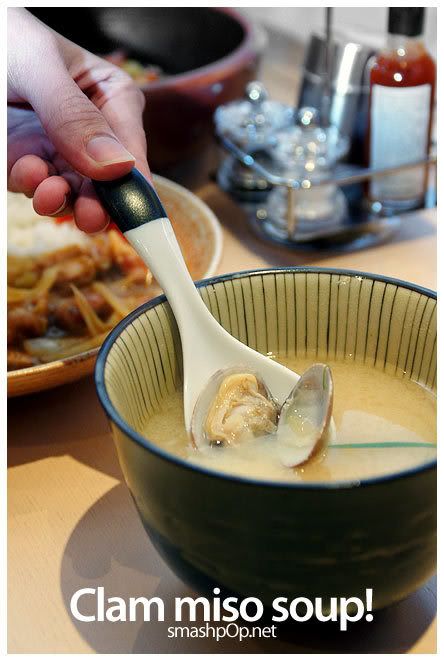 each one of these was about 15 to 20 bux and miso soup was 6 bux.
we then took photos among ourselevs of course. 😀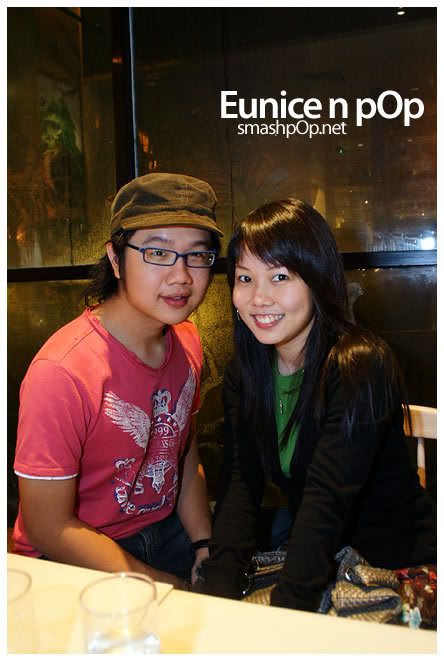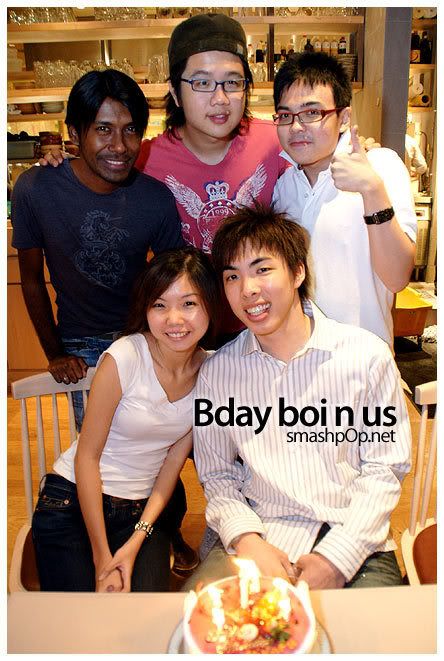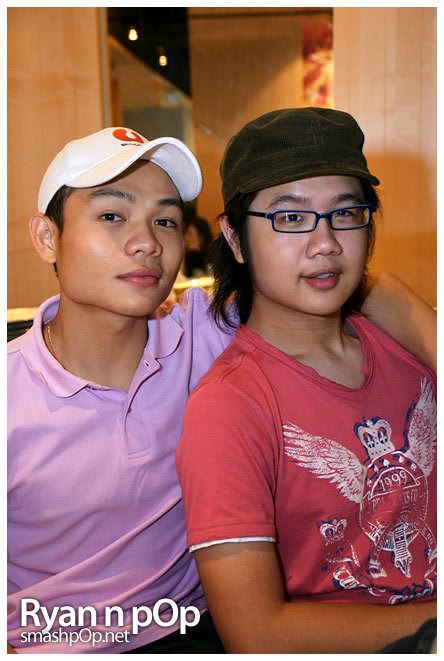 it was then time to sing bday song and cut cake and eat cake and get fat.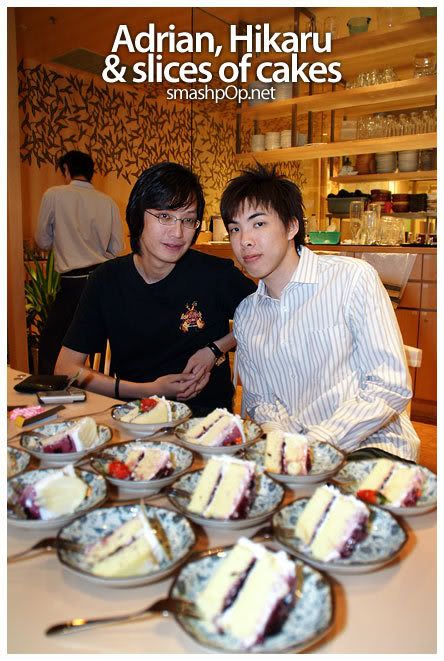 the cake was damn nice. so nice i could eat the whole cake.(but then i will then become cakeface d… not donutface… lol)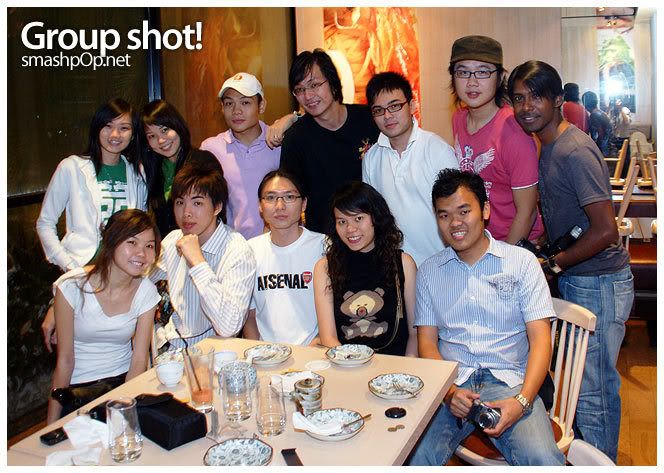 A group shot before we left.
have you clicked on the symbianpOp linked image at the very top of this post?