Remember Justin Lo?
I stopped at part 2 of his christmas concert… so i'll be posting 2 more to end it. 😀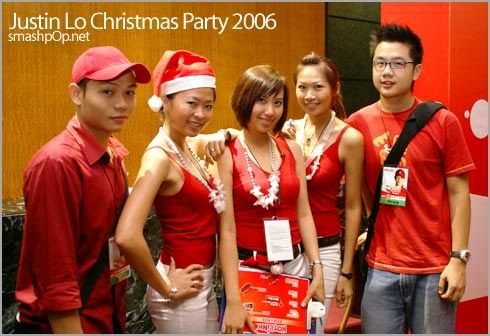 Ryan, pOp, and Hotlink girls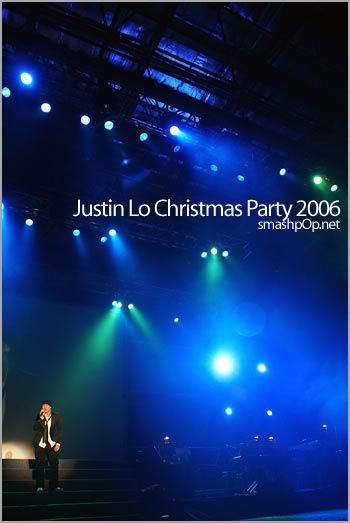 Small man. BIG stage. 🙂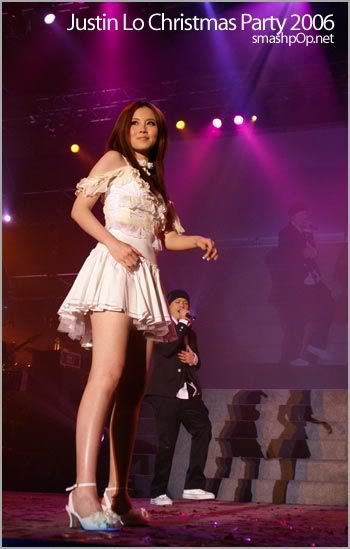 Special appearance by a malaysian model.(For those of you who thinks you know the girl, SHE IS NOT TERESA(a member of cookies) FROM HONGKONG. THIS IS A MALAYSIAN MODEL. SHE CAME OUT TO WALK A FEW ROUNDS N SHE LEFT. SHE WOULDVE SANG A SONG IF SHE IS A SINGER. PLEASE. I WAS THERE)

~~~you are so beautiful….. ~~~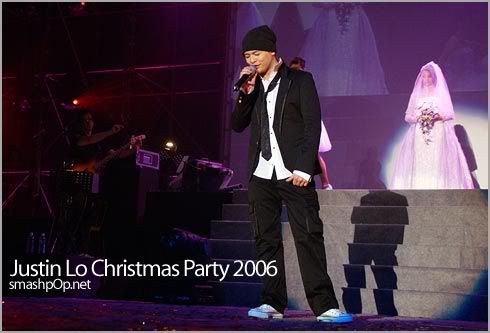 another lovey dovey song..
here's a video.
WATCH IT!!!!