I froze with these people too! Took some of these before the freeze… and some after.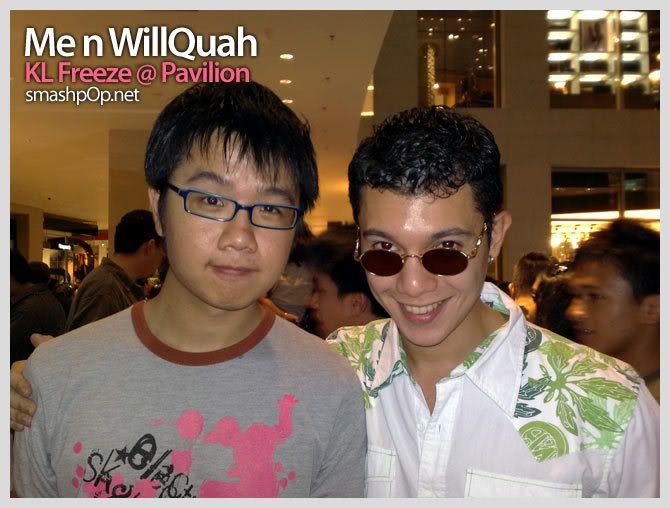 lets see… this fella here.. knew him since last year. ahaha

Sandra gotchagirl! lol cool blogger. nice meeting you.

Met alfred at the event… he was synching the time with my watch when later i found out he came with davina goh.. lol davina.. knew her back in 2000? or 2001… and Shaz… around the same time too.

my highschool mate!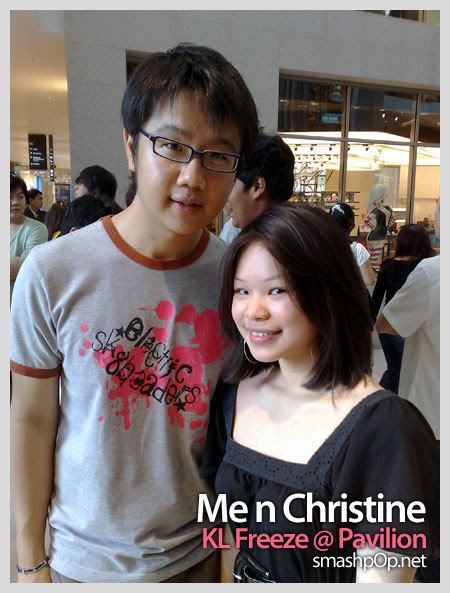 met her at the event too. She came over and asked if im smashpOp and we took photos together.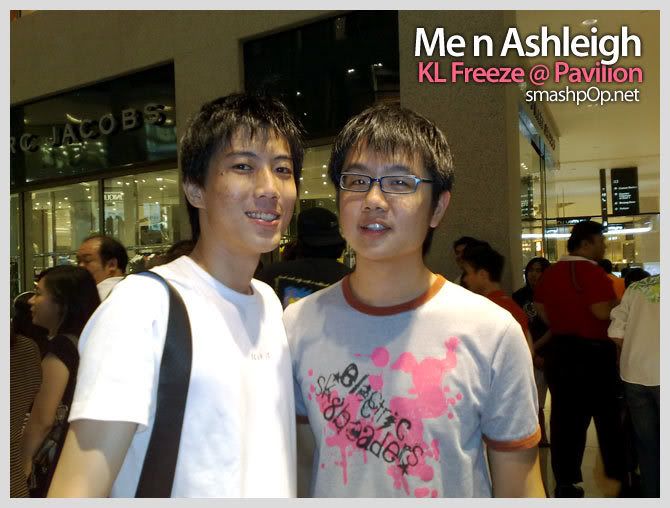 Ash! Knew him thru blogs too… I think… was it thru friends? hmm.. forgot. don care la. lol

and this pic taken after the freeze. Knew Chris since 2 years ago.. thru blog..SuAnn pulak… tak payah cakap lor.. femes brogger… and Julian… knew him last Saturday 1am… at centrepoint McD. lol