All the Monte Carlo posts remind me of my trip to Gold Coast Australia 3 years back.
Let's look back at some of the photos I took there and relive the memories!!!!!!! Btw… these photos are extracted from my old posts taken using the Panasonic FZ5.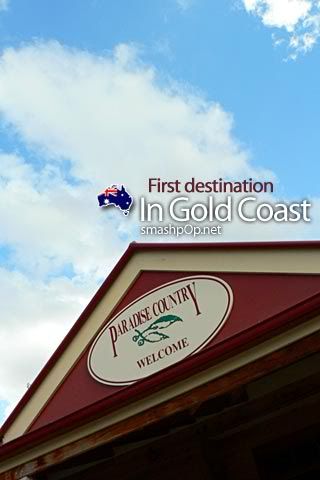 When we were on the way to Gold Coast, our first stop was the Paradise Country Farm… it was where I first touched and hugged a koala… oh and feeding a kangaroo! Great experience.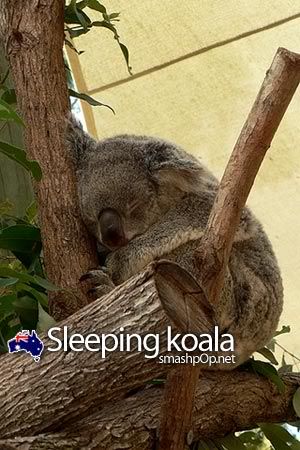 There you go.. a photo of the koala.
Another great place to visit in Gold Coast is definitely the Movie World. When I was there, the newest ride was the Superman Escape roller coaster.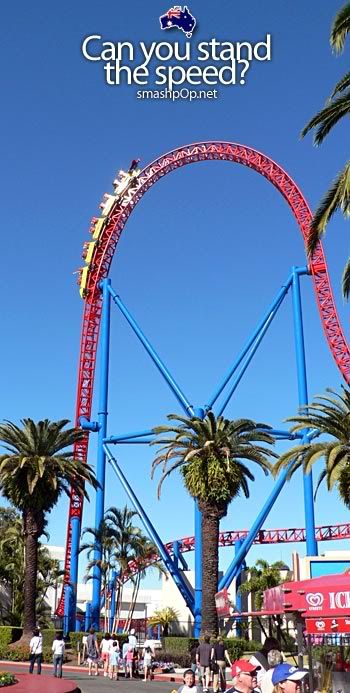 There were many movie and cartoon characters walking around the theme park so visitors could camho with them… check out one of mine! Austin Powers and me.
I stayed at Surfer's Paradise in Gold Coast.. one of the most happening area there…. I still remember the first night we went dinner at Hard Rock Café.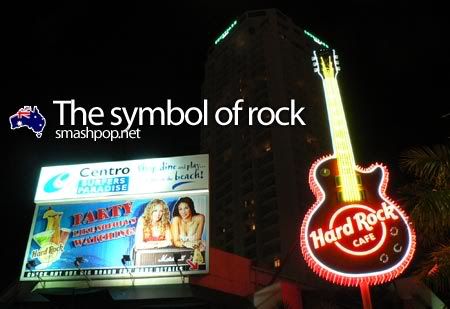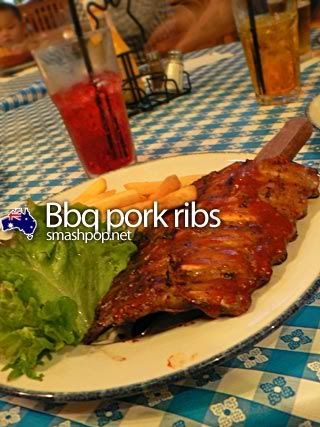 After consuming all the ribs and steaks, we went out for a nite shoot and here's what you will get if you were there.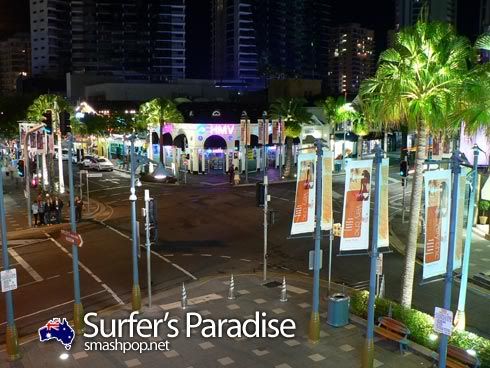 … and how can one not visit the beach at surfer's Paradise…. It was located just at the side of the shops so you can definitely spot it easily.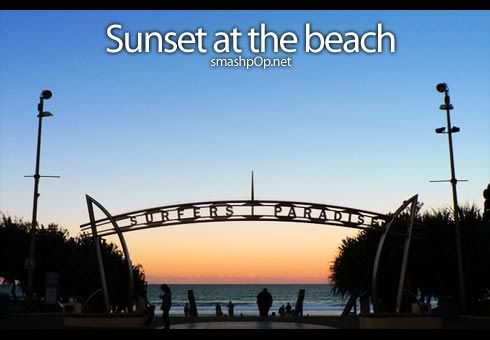 So there you go… some hotspots that brings back lots of memories from Gold Coast… If I ever have the chance to go again, I wan to go on a roadtrip and visit places like HarbourTown, QDeck… a beachside observation deck… and chill out at Peppers Hidden Vale to feel the life in cottages and to take photos of surrounding valleys and mountains.
To know more or if you have plans to go to Gold Coast in the future, do click to www.australianroadtrips.com