Let's see what im doing tomoro(6.5.2006)
Wake up at 10am.
Go KLCC at 12noon.
Meet KS n Jen for lunch at 12.30pm.
Watch MI3 at 1.30pm.
Go gym at 3.45pm.
Fetch dad from work at 6.30pm.
Go to a friend's house at 7.15pm.
Meet the other frens at 7.30pm.
Eat bak kut teh at pandan jaya at 8pm.
Here's a photo I took last month in one of the small studios in Astro.(Sneaked in with my boss and I quickly pose while he snap a pic of me.. lol)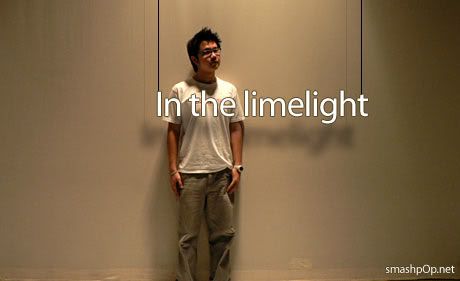 From now onwards.. my updates on saturdays n sundays will be about useless or unimportant things(like this one) …. or i might not update at all.. ahha