ahhhhhhhhhhh its sunday already… monday is coming omg … noooooooooooooooooooooo
ok anyways, have you guys watched Iron Man?
Yes? what u think of it?
No? what u waiting for? its sunday! go watch!
POPCRAP 1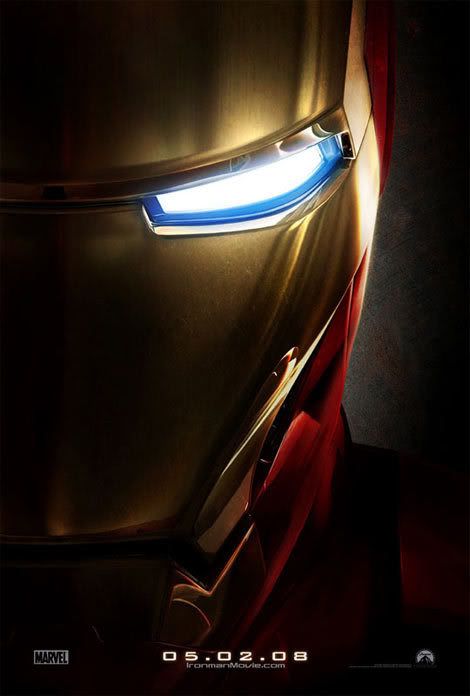 I went to watch it just now… i rate it… 7/10.
I think the technology is cool, the main actor is good, effects are awesome….BUT…
i didnt get excited prolly cos im not a fan of this hero? and Gwyneth Paltrow is a servant in this movie? (high class servant la ok.. but still)
POPCRAP 2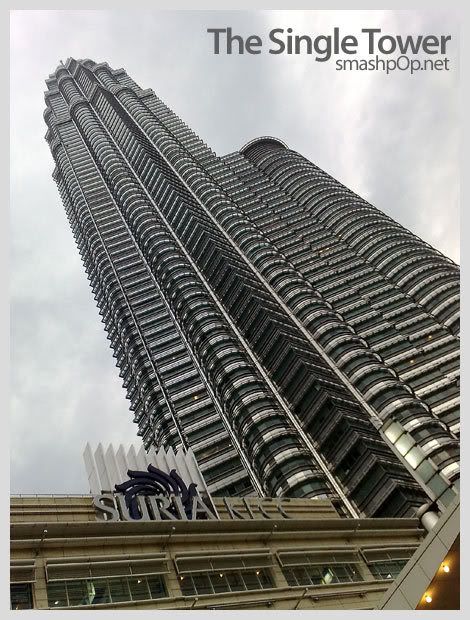 took this using my N82 the other day after i came out from gym… seems like i take the same shot everytime i use a new phone.. hmm ahha
POPCRAP 3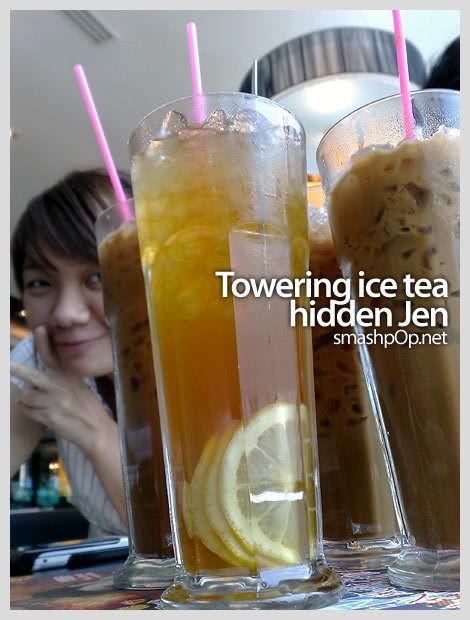 how tall do u think these glasses were? well.. they r not tall at all, they r just the usual rm2.50 iced milk tea. ahaha taken using my N82
POPCRAP 4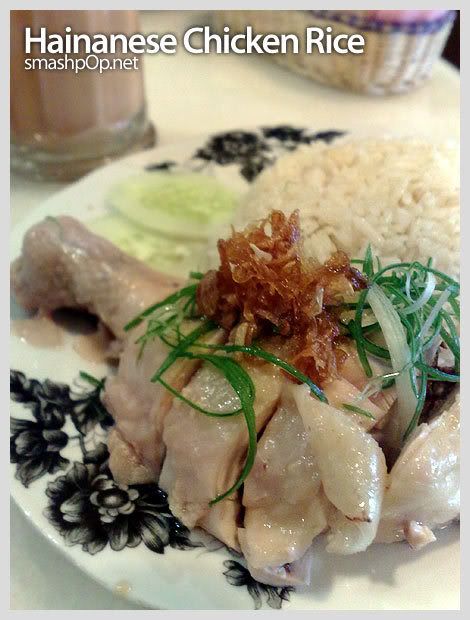 this one like nice… ahhaa took this using my N82 also.. at Hailam Kopitiam, Kuchai Lama.