Last week we gave Ivan a birthday surprise dinner at Pizza Uno, Centrepoint.
(Honestly, it was my first visit to Centrepoint.. omg.. i didnt expect it to be so… dull inside… ahah.. i dowan go there again can? :þ)
Let's have a colour photo to start n end this post ya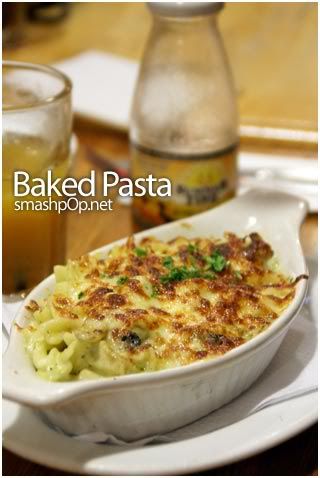 Jen came quite early.. in fact,,, she was 3 hours early! ahha at about 7 something she was already starving like mad.. so she ordered this to makan first.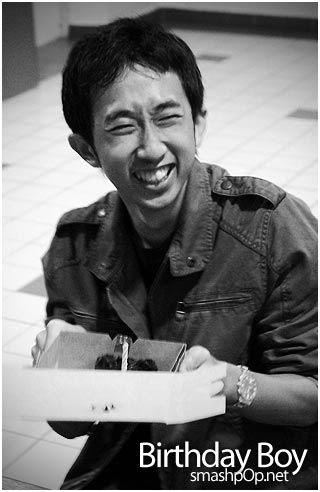 Ivan… 22y.o now.. haha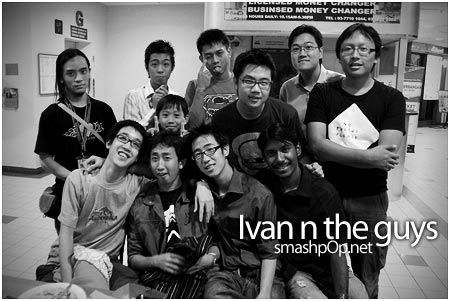 Group photo was a bit difficult to take if everyone was to fill each n every empty space in the photo. So we seperated to 2 groups.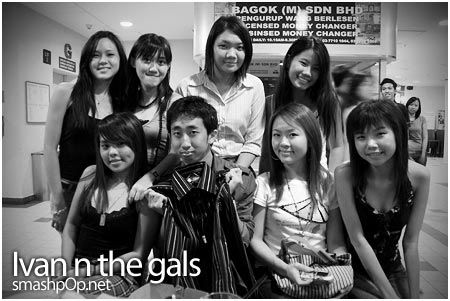 Pick-a-chiq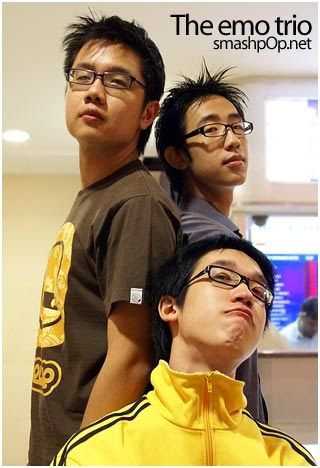 smashpOp wears an emo specs. Slinky wears and emo specs too. oh! Bryanchin also wears emo specs!