It's friday!! means longer hours for lunch! haha so we went to Midvalley.. planned to go to Little Penang cafe but suddenly we saw this place.. so we went in straight away.. lol

This is the place.. used to be Dave's Deli..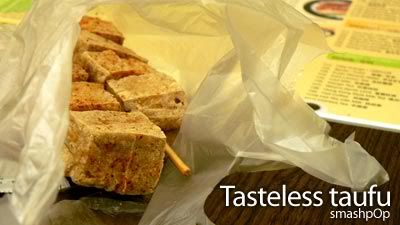 After ordering our food, we bought this pepper something… taufu.. rm1.60 a stick.. and then realised it sux!

Naomi's stone rice.. lol .. RM14.80

Hyperhex's duck rice.. i think.. rm10+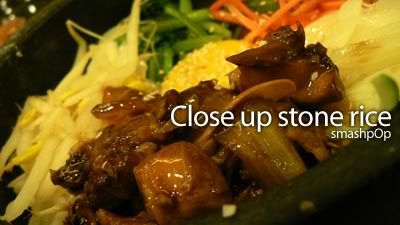 The rest of us basically had similar foood…

Huah !! here comes the photos of crazy people! Calven and Naomi

Cherrie and I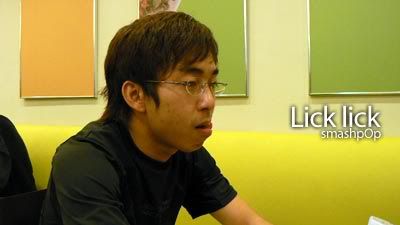 Hyperhex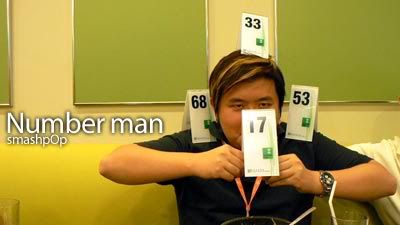 Kim posing with the number tags.. lol -_-"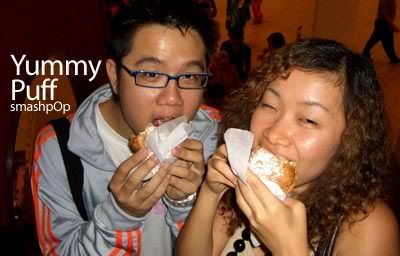 After eating.. we went to this Papa.. somehitng… show to get a custard puf each.. rm3.30
so full.. thats our lunch for today.. cya! 😛