It's that time again when we would look back on what we did and say "WOW… so much have happened"
So here's a short recap of what happened and the fotos I have posted throughout the year 2007.
I will be highlighting 2-4 events from each month… the rest will be just plain texts. 😀
This post: January 2007 – March 2007
January 2007
– Xfresh SecretSanta at Cipolla Bangsar LINK
– Meeting Jon and Andrew at Midvalley
– New years eve at Marche with Fooxion members
– I went to Justin Lo's concert as media LINK
– Meeting Akon and Vivian Hsu
– Pekeliling Photoshoot with DSLR gang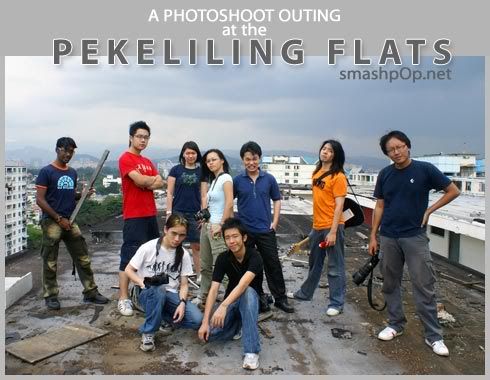 LINK
– Meeting Gary, Audrey and Victor, friends from MMU
– Recorded a short drama for Astro AEC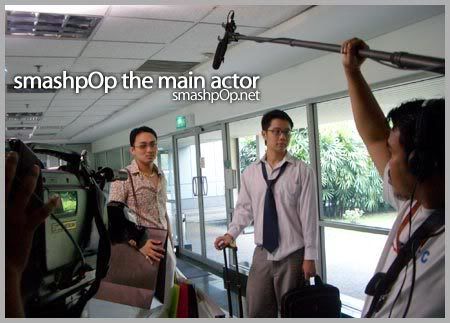 – Photoshoot with Eelaine as the model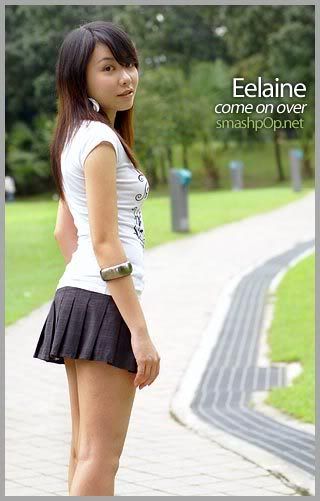 – Posing in front of a wall in Soul'd Out during Bryan's birthday.
LINK
February 2007
– Visited Eye on Malaysia


– Shot a wedding dinner at Rennaisance Hotel
– Being featured on Rage Newspaper. (click image to view big big version)


– 2nd 'smashpOp Pimps You' took place
LINK
– Went to Microsoft Vista launch at Lowyat
– Went to the Big Bloggers gathering at the Magician's Cafe, Sungai Wang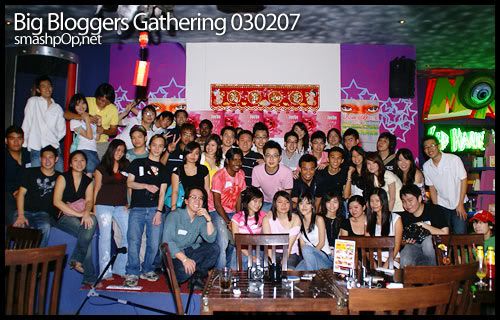 – Celebrated Chinese New Year eve with fooxion gang… WE ALL WORE RED! omg
– Bryan, Jen and I went for a short photoshoot at Masjid Jamek
LINK
– Shot LeTour de Langkawi at Dataran Merdeka
– Went to Thean Hou temple around Chinese new year with fooxion friends.


LINK
March 2007
– Went for Chinese new year visiting at my high school friends house
– Meeting Ian, Ashley, Choong and Darren for lunch… we all used to chat in the Hitz.fm MIRC chatroom
– Hikaru, Yat, Junn, Jen, Sylvia visited me at my house during Chinese New Year
– Visited Jenni at her open house with the Fooxion friends.


– Got featured as top 5 blogs in MYC magazine
LINK
– Shot our own version of '300'… which was called '003' lol


– The gang and I went for karaoke session at Red Box
– My birthday!!!!


– Celebrated Rames's birthday at Chilis
– Meeting Shawn Liam
LINK
– More people celebrated birthday with me… at All Stars Cafe… and Marche
– Bought the new N95
– The gang celebrated my birthday again at Wongkok Charchanteng


LINK
phew!!! what a lengthy post! ahahha
tomoro ill be posting April May June 2007