Petaling Street Pics will be back soon.
————
Last saturday, we bloggers got persuaded by Bodicea to go watch a play called 'Just The 2 of Us' starring Rashid Salleh and Joanna Bessey at Actor's Studio BSC.
ok I shall try making a post without typing out the main points…
for you guys who comment.. can fill in the blanks.. or make up ur own story or something ok? lol

a [blank] i took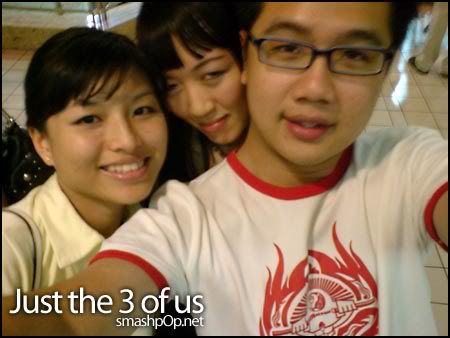 we [blank]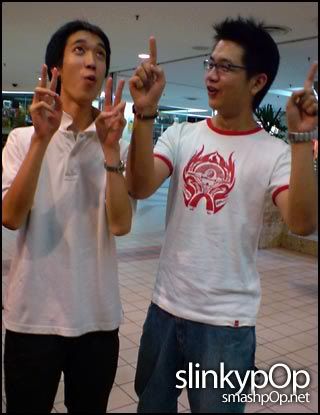 we look [blank]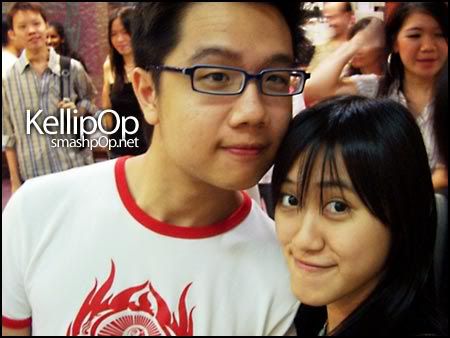 [blank]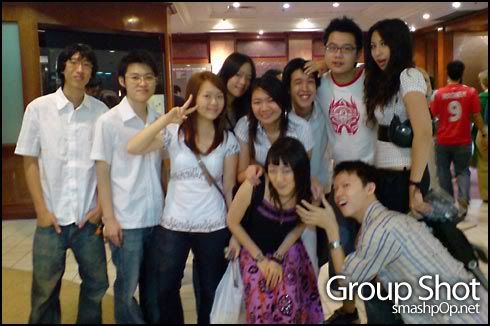 finally, we [blank]
the end. ahah 'smashpOp Pimps You' results out tomoro!