From now onwards, I will mix some Justin Lo Christmas Concert photos with my normal posts.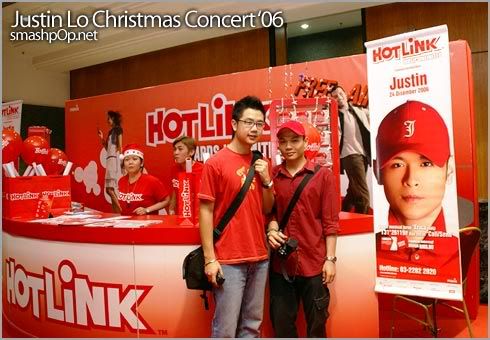 On Christmas eve, I came to this concert to take photos as I was the official MyFM photogapher that night. That's Ryan n I in the pic.

The thing started at 10pm when Justin Lo appeared and began to perform his first song.
More photos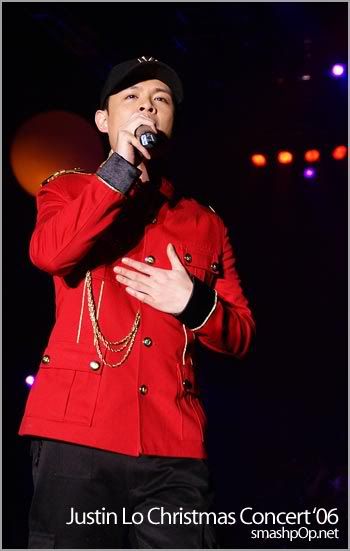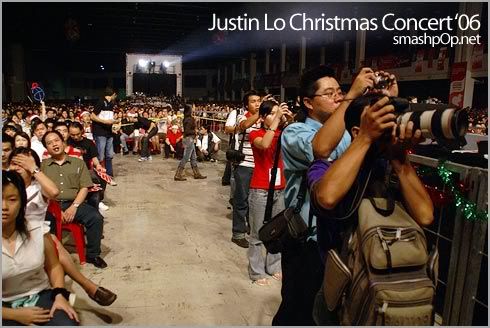 More photos from this concert in future posts! 🙂