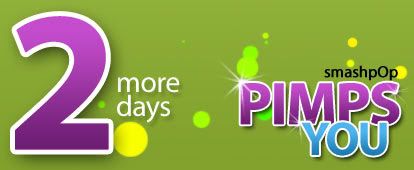 ————————-
After sooooooo many posts with photos taken using my dSLR…. I think i better post some pics taken using my phone.
ahhaa later my k800 gets jealous and decide to stop working then i'll be in trouble. 😛
some random shots

Took this last week at Fish n Co. Bangsar Village. Damn nice. RM45 for 2 person. You can also order the seafood platter for 1 person.. and its only RM25.

Took this today. ahah wtf is raising bun?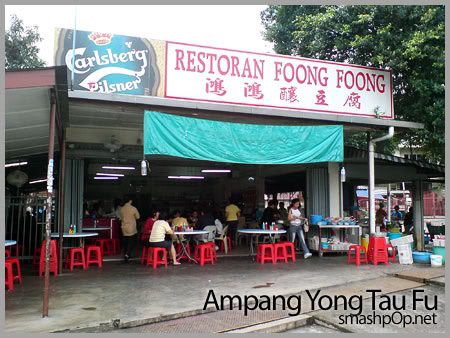 Everyone knows about the famous Ampang Yongtaufu.. but not many knows where it is and how it looks like.
This is the original ampang yong tau fu. Located at Lebuh Ampang.

Yummy mummy! 😀