HAPPY BIRTHDAY KELLI !!!!!!!!!!!11ONEONE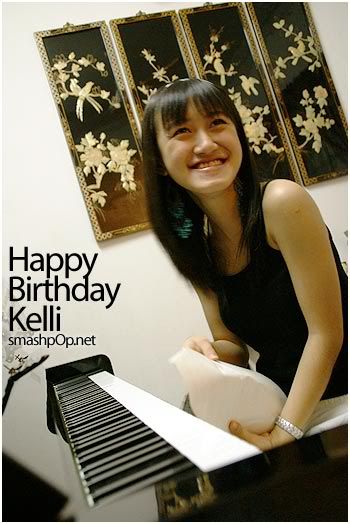 3 days ago I attended Kelli's bday party at her house.
she invited more than 40 friends omg n the house beocme like tin sardine.. lol so packed and smelly(ok not smelly.. was just joking hehe)
we makan makan talk talk play play make friends etc..
and most importantly, we made a promise that we cannot take any photos that night we took many many nice photos together !!!!!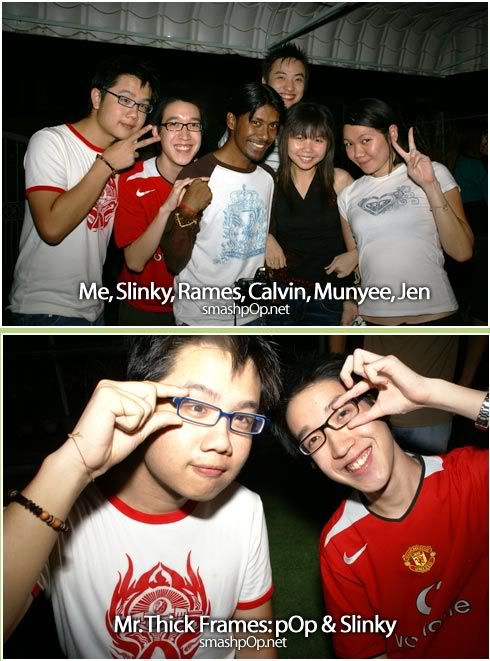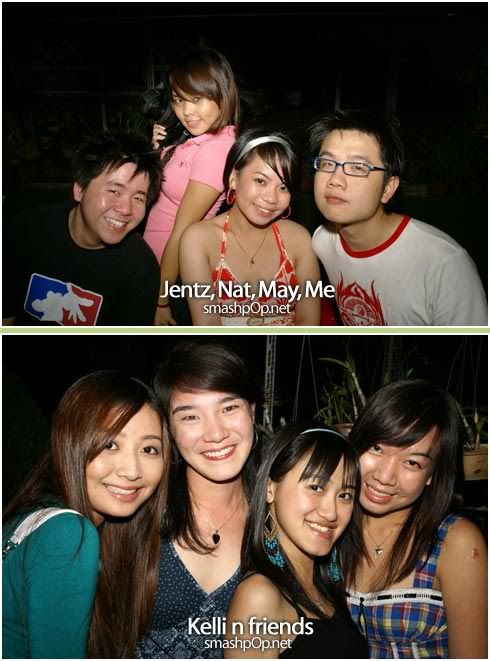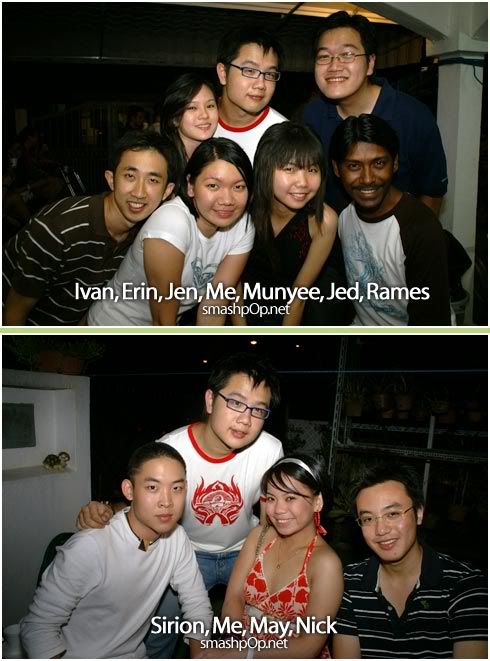 a special photo…
all the guys were asked to lie on the grass…. and kelli joined in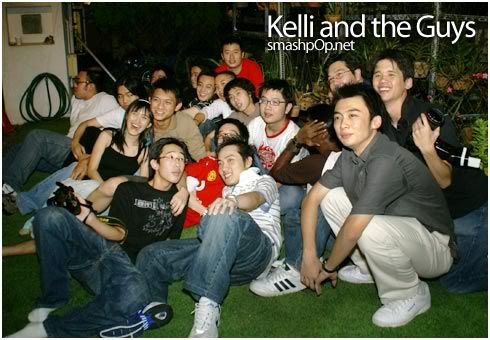 bahagianya kelli.. lol.. hapy or not now ikan keli.. tell us tell us!!!
MORE PHOTOS FROM THE PARTY TOMORO…
———————

I have updated my photo gallery
Click ==HERE== to view