Recently KFC added the Chicken Chop to their menu and I wanted to try it out so badly since the first day it was out… but i only got the chance to go to KFC last friday..
I was queueing and i saw the person in front of me ordered the chicken chop… and at once.. i changed my mind n got the 2 pcs chicken set.
Why? Look at the pics below.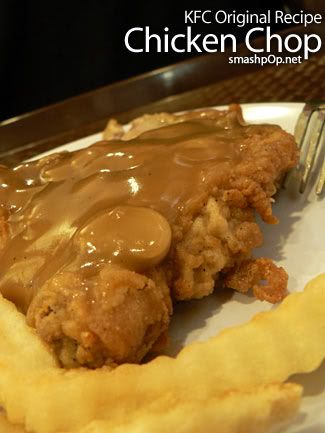 The chicken chop. Looks good. Comes with raisin coleslaw, fries and a regular soft drink. Price was about RM9.90(somewhere there)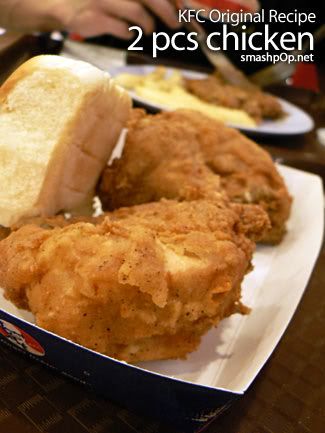 The chicken set. Comes with coleslaw, mashed potato, a bun and a regular soft drink. Price: about RM8.60
Why did i choose the 2pcs chicken set n not the former?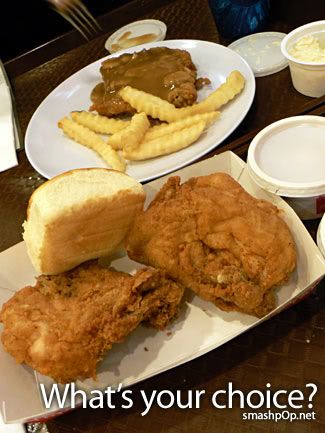 With RM1.30 less, I get bigger piece of chicken(if 2 pieces are combined) and an extra bun. That's why.
What say you?