been trying to connect whole day.. but to no avail.
i was bored.. i was lonely.. i was dying..
ahhaha i was internetless.
at 1.15am.. i was so bored i watched charmed season 1 ep 15.
it ended at 2.14am. i thought i'd just give it another try to connect .. then im going to sleep.
suddenly… IT CONNECTS! OMFG IM ONLINE!!
straight away i edit photos n update my blog.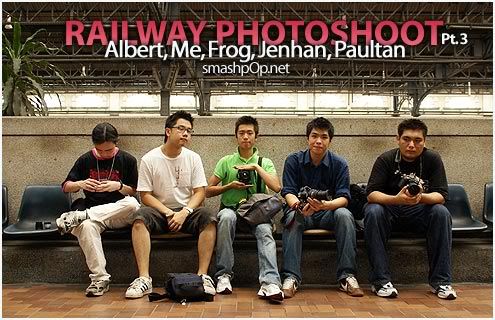 so this is railway photoshoot part 3. different poses again.. heh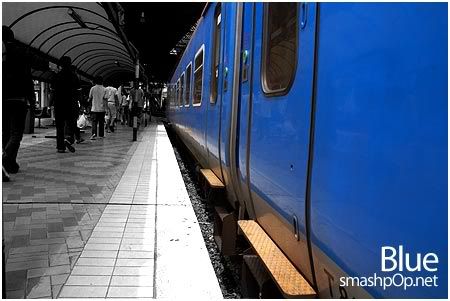 the train ride(from previous post) brought us here.. Kuala Lumpur Train station.
We all went separate ways n started snapping things that caught our eyes.
this scene caught mine.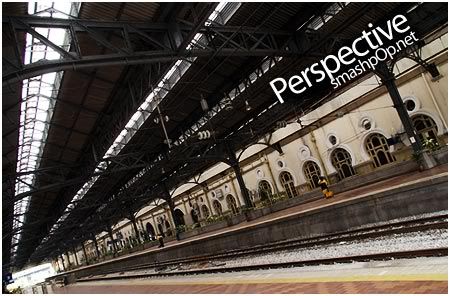 very nice angle.. it all starts from the bottom left. 🙂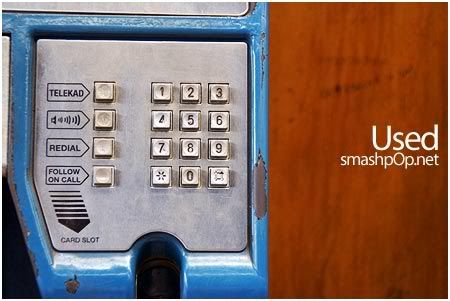 i dont think anyone uses public phones these days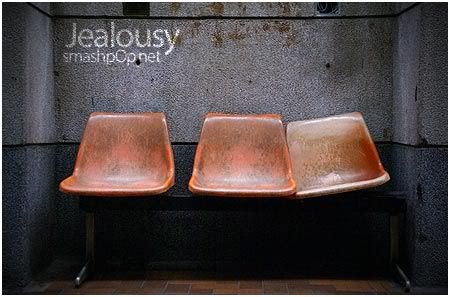 This bench looked gory.. but somehow.. i interpreted it in another way… can you feel what i feel?(if not.. look at the photo again)
and to end this part 3, i present you..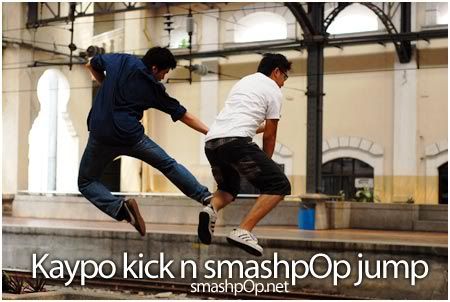 the kick n jump combo. thanks frog for this foto 🙂
ok i wont be logging off the internet anymore until the problem is fixed. if not ill have to sit on the couch n go online using my phone again.. 🙂