REVENGE!!!!!!!!!!!!!!!!!!!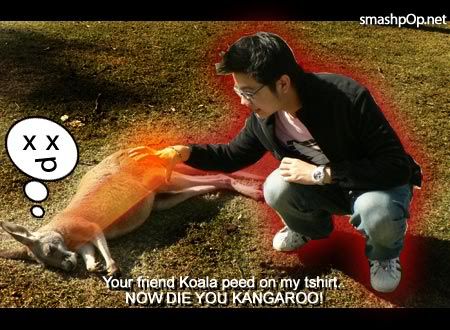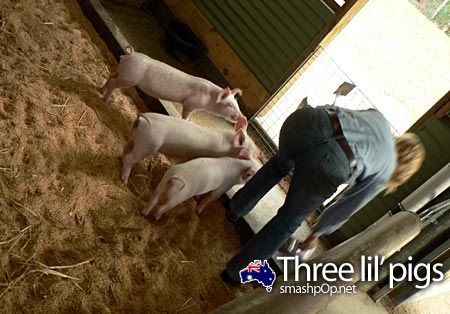 very cute piggies… lol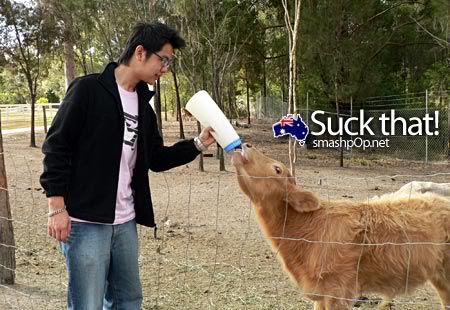 can someone tell me what animal is this? When i was there.. i saw the staff feeling them with this big bottle of milk.. so i asked for permission to hold it.
but what animal is this? cow? horse?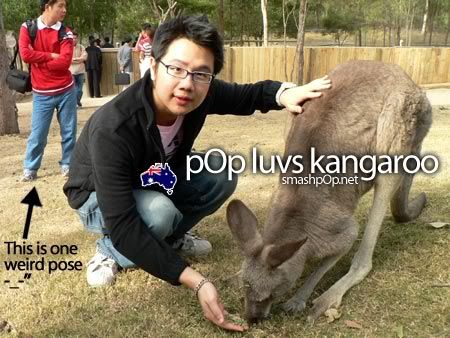 actually i love kangaroos ok…. i didnt kill the one in my first photo.. lol..