Here are some shots i took from KL Tower that night.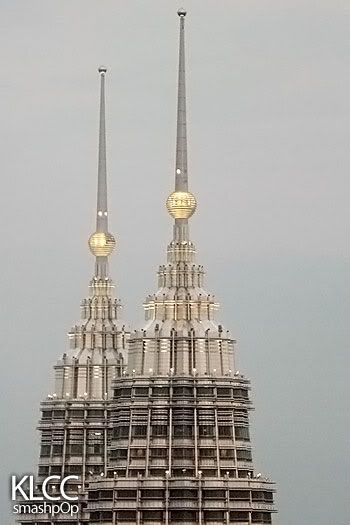 Luckily i got to snap this photo before the sky turned dark.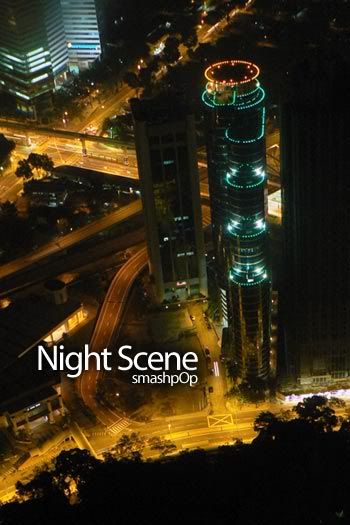 Took a lot of these.. but there were no cars on the roads??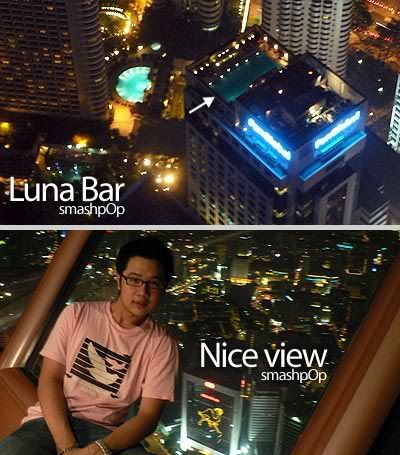 Anyone who was at Luna Bar saw me that night? lol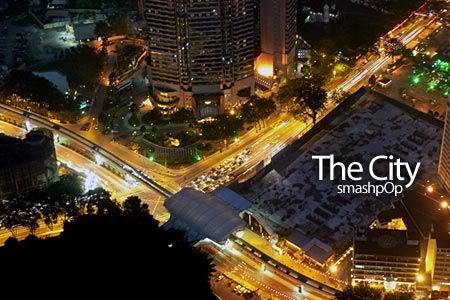 Nice view of the junction in front of Renaissance Hotel.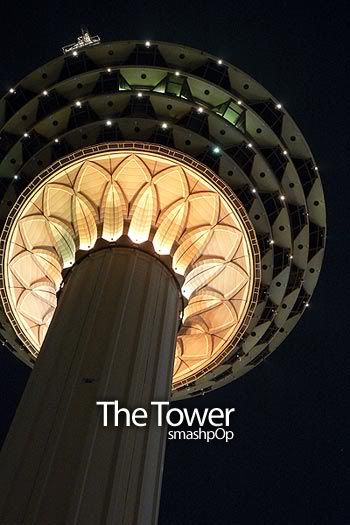 Ok.. this photos ends my posts about my trip to KL Tower. 🙂