A group of friends went to an island for holidayssss…… and they had to spend a few days there eating seafood… which was good la of course.
They all didn't know that one of the guys was allergic to a particular kind of seafood.
The guy refused to tell as he didn't wanna make the rest feel bad for ordering it.. but the rest was caring enough to keep asking him every minute.
"What seafood you cannot eat?"
"What seafood you cannot eat?"
"What seafood you cannot eat?"

The guy got no choice but to tell. "I cannot eat crab"
"WHAT????????… WE SAW YOU EATING CRAB YESTERDAY OK!!!!"
The guy then explain. I am only allergic to one kind of crab.
"WHAT CRAB? TELL US… WHAT CRAB WHAT CRAB WHAT CRAB?"
The guy then looked at his friends and shouted "POPCRAP!!!!!!!!!!!!!!!!!!!"

POPCRAP 1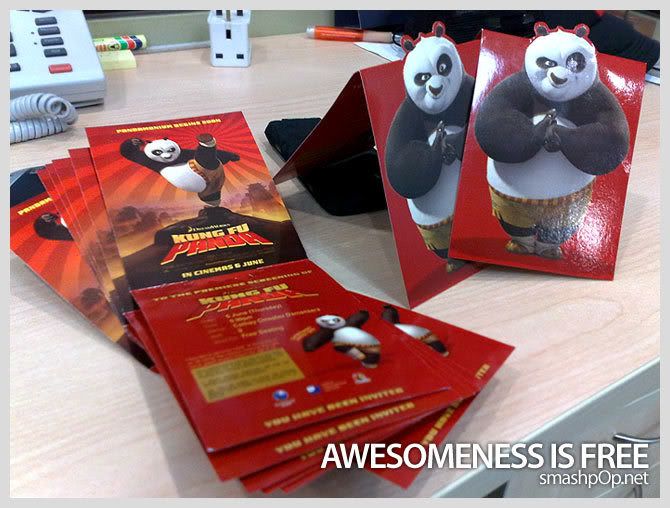 Few days ago I managed to get myself some premiere screening tics to Kungfu Panda… but I didnt use them ahahhaa instead I went to watch it this morning with the gang.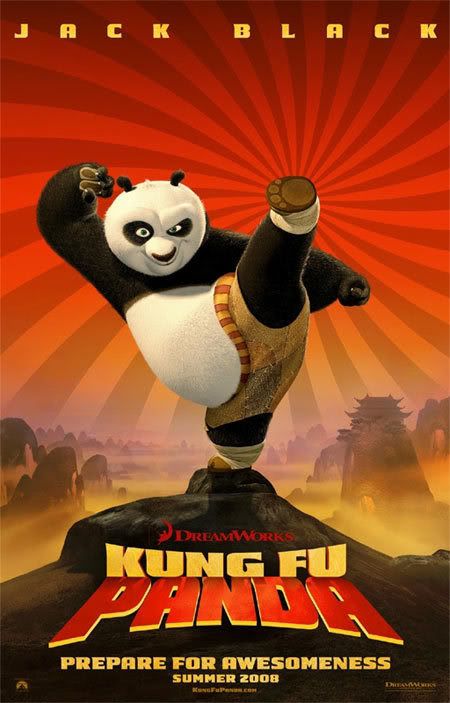 Seriously…. this movie ROX! It's funny… animations are superb. Storyline is good. Everything is good lah!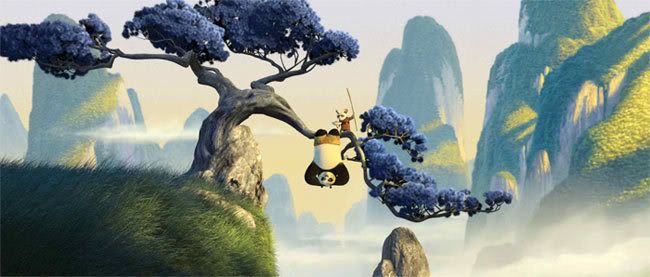 I cannot tell much since a lot of u guys might not watch it yet.
So my rating for this movie is…. jeng jeng jeng………… 8.5/10!!!
POPCRAP 2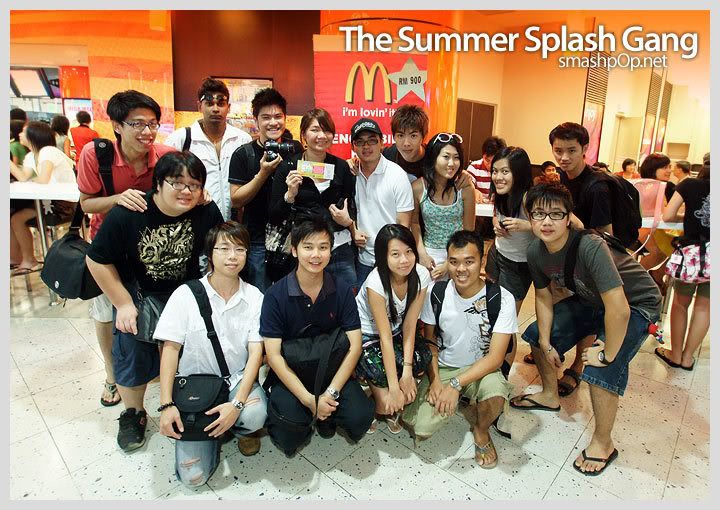 We went to Roxy Summer Splash today! Seriously… now I know how much Malaysians love free stuff.
As we all know, entrance to the event is free…. but…. but…
but we didn't expect the crowd to be so massive….
"how massive?", you may ask.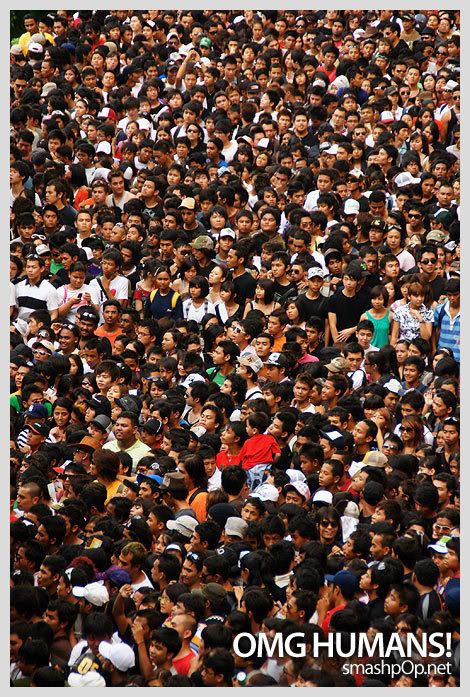 IT'S THIS MASSIVE!!!!!!!!! OMG WE WERE STUCK AT THE ENTRANCE FOR 2 HOURS BEFORE WE COULD GET IN!!! ARGHHHHHHHHHHHH
POPCRAP 3

Advertlets giving out movie tickets wor. Click HERE to find out how to get ur tickets.
I am going. Are you? 😀