NO MORE MOVIE WORLD!! NO MORE NO MORE NO MORE!!!! (actually there r more pics.. but i lazy wana post them already… i even skipped the post about my dinner after that)
So the next day, was the day when we were supposed to leave our tour group, cos we were flying to melbourne by ourselves…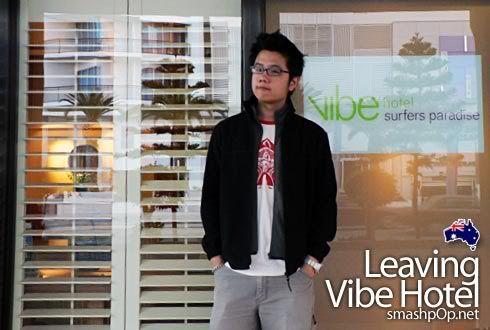 7am in the morning… was waiting for the taxi to come to fetch us to the airport.. snap snap.. pose pose.. lol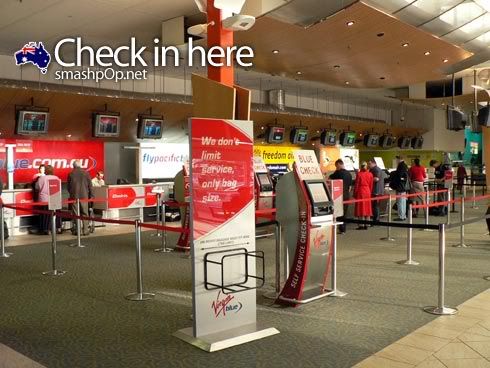 This is the airport… a bit small lah.. but has everything from duty free shops.. to cafes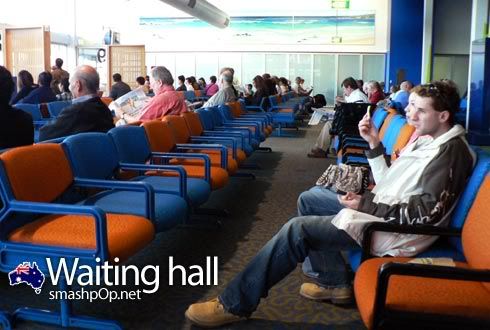 We were there a bit early..

Thats our flight.. Virgin Blue.. i think its like Air Asia here… They claimed to be the youngest airline in Australia.

Small plane.. a bti cramped… and the drinks n food? U hav to pay.. -_-" wtf
Here's a video…

Watch it la.. click play n wait for it to load! .. click ittttt…….. :þ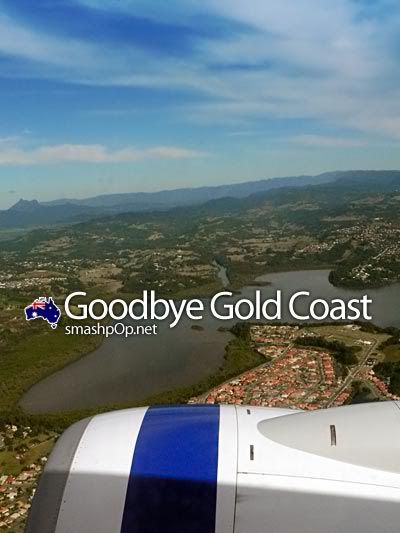 Next post: MELBOURNE!!!!!!!!