HAPPY BIRTHDAY TO ME!!!!!!!!!!! AHAHA
ok will blog about my bday stuff soon.. but for now.. i wanna blog about this.
Last night I went to LeeHom's Promo Tour at Sunway Surf Beach. I arrived 30 minutes late.. so the VIP ticket was useless and i stood damn far away from the stage 🙁

This is the best i could do… with people pushing here n there.. i could hardly take a clear pic.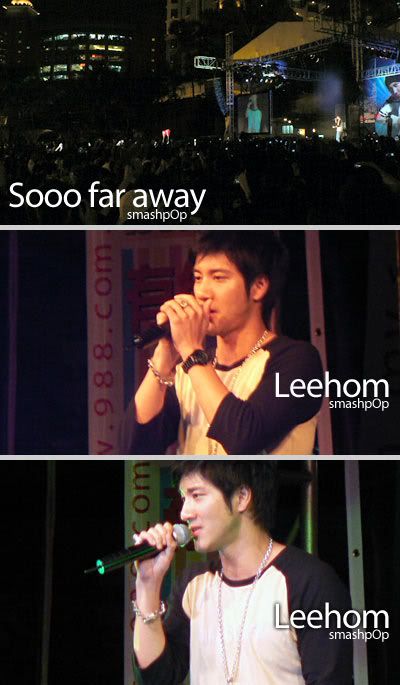 More Leehom for all u fans out there.. lol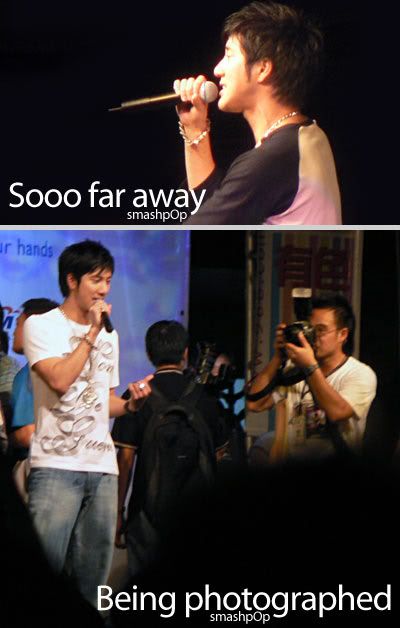 wow.. more leehom!!! ahah
and here's a video of him performing his famous song 'Kiss Goodbye'

Since when youtube needs to wiat for approval for videos? dammit.. if this video is still not able to play when u r vieing this, then come back again soon. thanks