first of all.. I HAVE CHICKEN LITTLE TICKETS !!!! LOL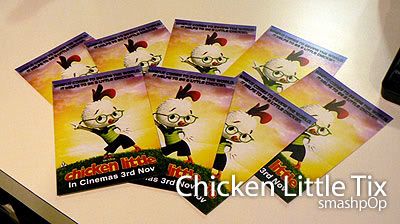 its for a special screening for 13th Nov, which is a Sunday, at 11am. Therefore im not going. cos i wanna sleep on sunday morning and sunway pyramid is soooo far away..
so i went for dimsum few days ago at PJ.. at this FohSan Restaurant. Some pictures i took.