Went to have lunch at Little Penang Cafe in Midvalley last friday with Cherrie, Kim and Rames.
It was my second time there.. and I recommended them the curry mee cos its damn damn good.. both times i went, i finished the whole bowl of curry.. yikes.. maybe they added a lot of MSG but lets just hope they didnt.. ><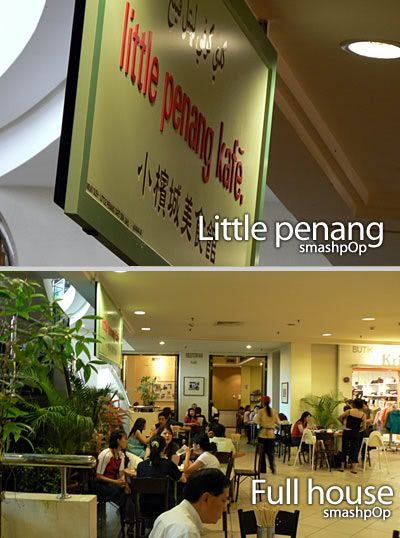 We were lucky cos the moment we arrived, someone just finished eating.. so we got a table for ourselves. 😛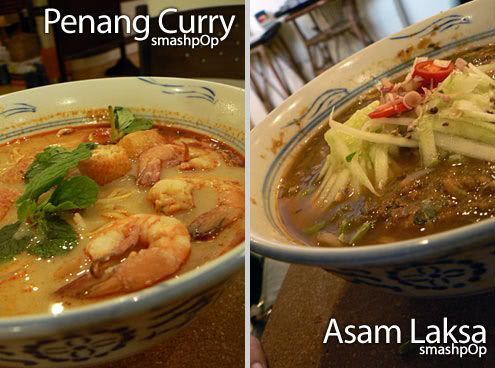 The curry mee rox… ahhhhhhhhhh everyone should go n try..
BUT DON EVER TRY THE NASI LEMAK PENANG!! ITS DAMN STUPID! YOU WILL REGRET ORDERING IT. I wont tell u why .. lol if u wanna know.. just go n order one for urself.. hauhauhauha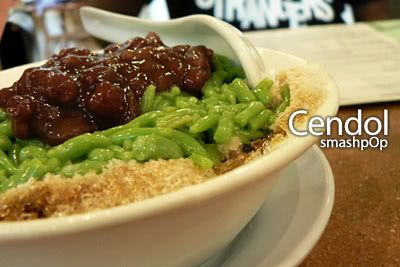 Cendol.. malaysian desert.