Thanks to Faraa for the meal card. So now I got RM5 to spend everyday at the cafetaria.
Had breakfast this morning with Rames, Cherrie, Jen and her friend. Had nasi lemak and teh tarik.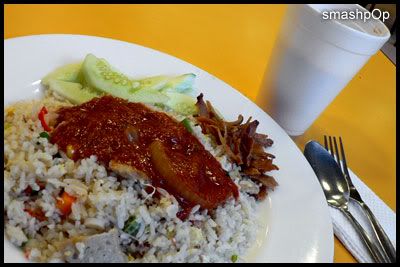 Then for lunch, we went to Sri Kembangan to have loh shi fun and Kim, as always, ordered other dishes and they were all very nice.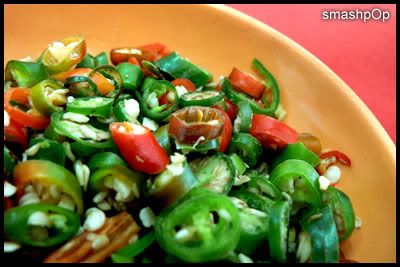 They served chilli first .. and since i had nothing to do.. so.. yea.. 🙂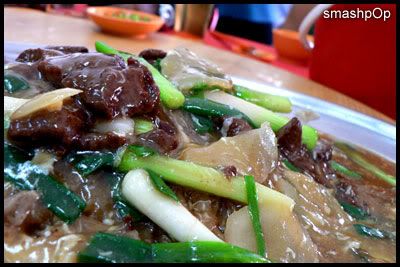 Then came the Cantonese fried noodle with deer meat.


Pork ribs which tasted very nice.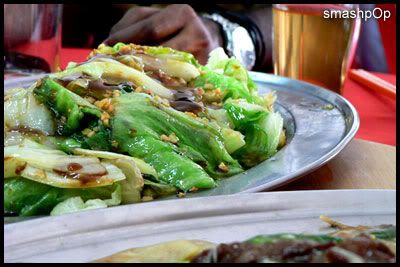 This innocent plate of vegetable didnt get much attention from us.. lol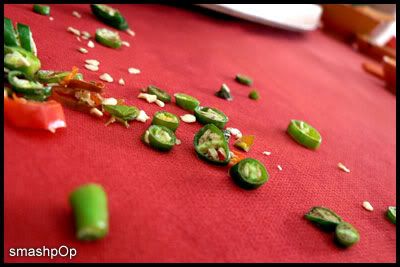 And I spilt the plate of chilli onto the table.. so i thought its nice to take a picture of it. Looks artistic tho. 🙂