I went for lunch at Pizza Hut with Szetoo one day.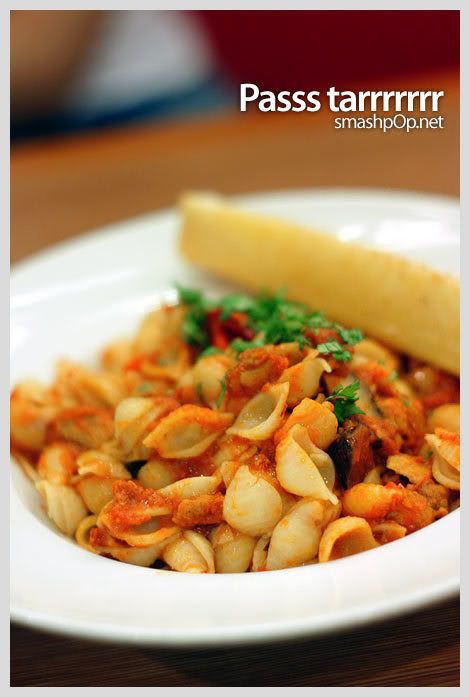 We ordered pasta and pizza.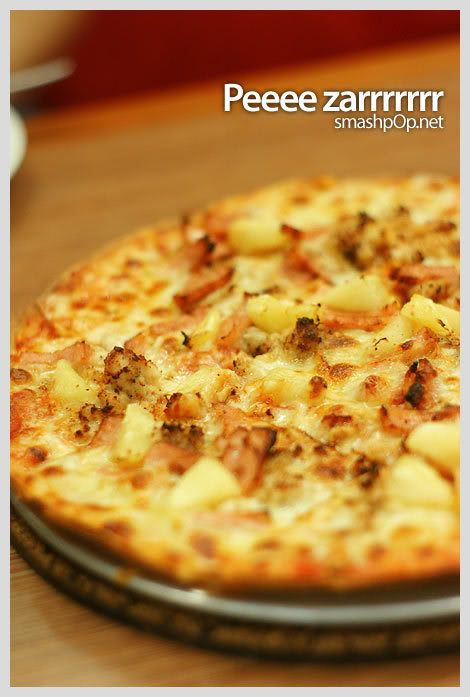 … and we shared… but as usual… she couldnt finish the food.. lol so I had to makan her portion also.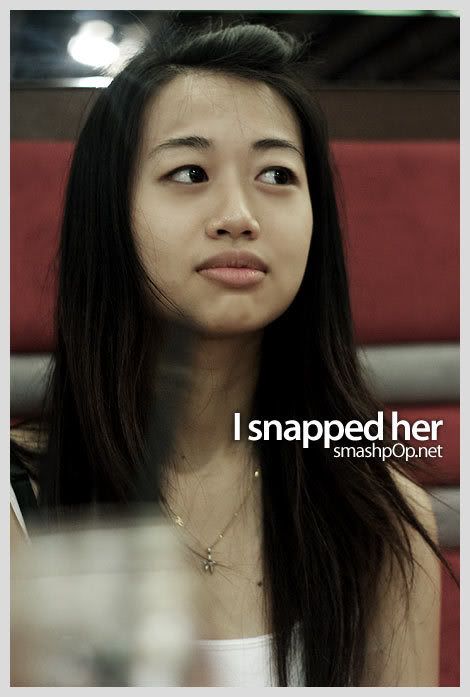 We took photos… I snapped her ..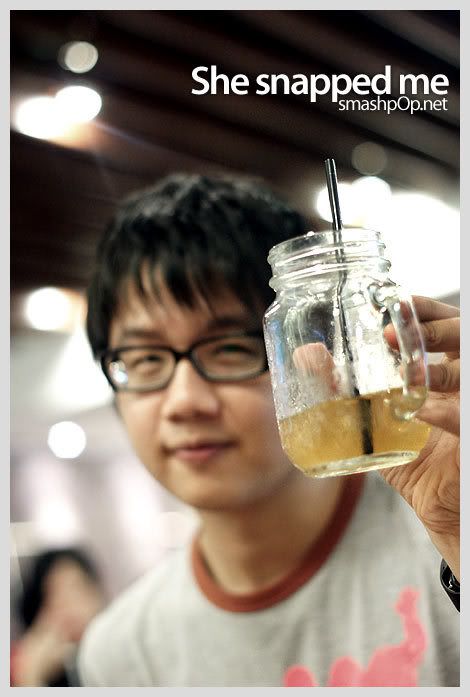 and she pulak wanna try the alpha so she pulak snapped me.. but wrongly focused? nv, its still a nice photo 😀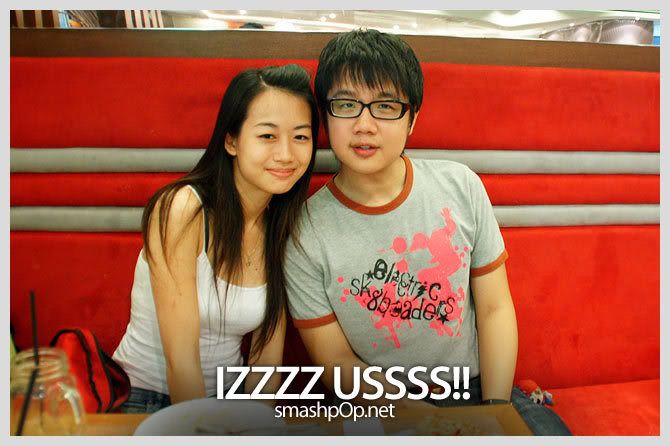 and we then went for a movie after that. 😀
now…. 1 more hour to go before WWDC starts… Steve Jobs is gonna announce the new iPhone! woot!