So we went for lunch in Taiwan…
yes.. this restaurant that serves taiwanese food… at Citrus Park, OUG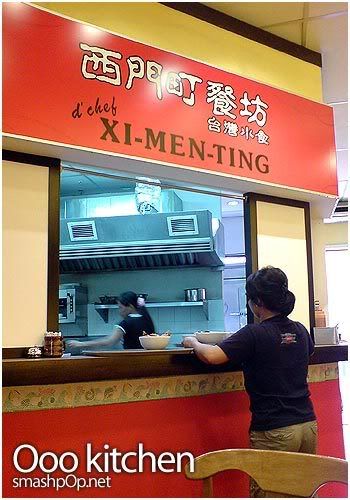 Very small place.. but very clean.. not bad 😛
Our faces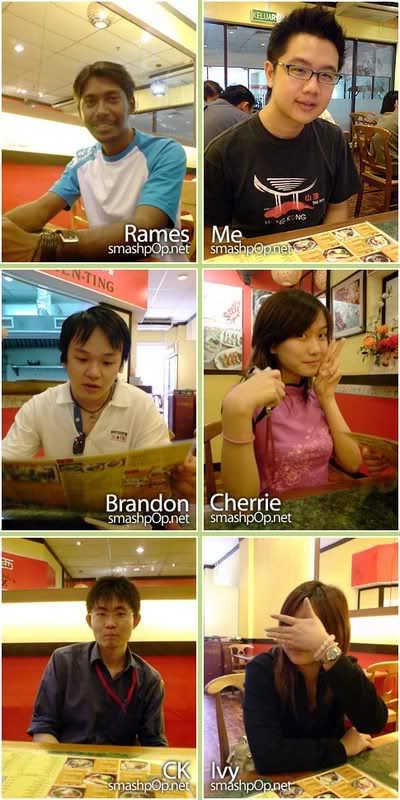 Brandon was here to see Cherrie.. guess he went back to Muar that night.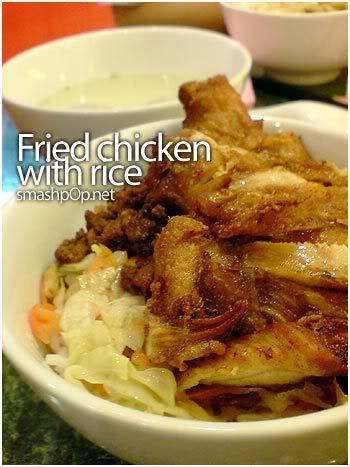 This one looked good but i didnt order la.. ahah cherrie did.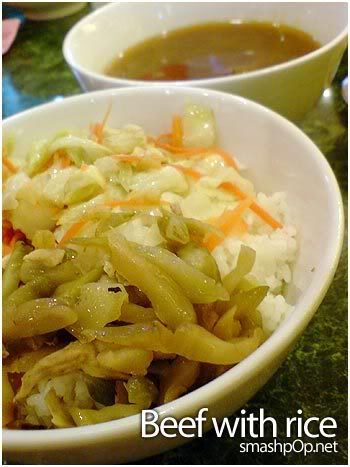 this is no ordinary beef rice.. ahha
the soup rox!! and wheres the beef?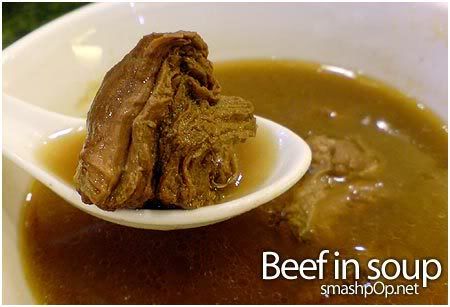 they r in that bowl of soup. damn nice. i like!! well i like beef la.. so anythig also nice. 😛
price about 10 bux per person including the drinks.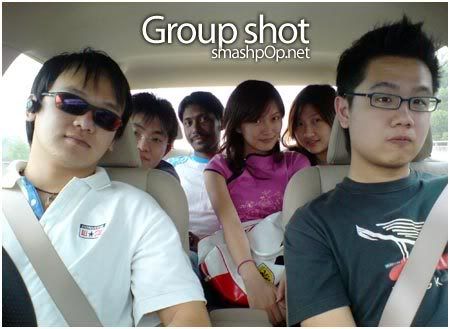 after eating, brandon fetch us back in his new Honda Accord. so damn nice.. my favourite car.. but the backlights a bit like powerpuff girls haha