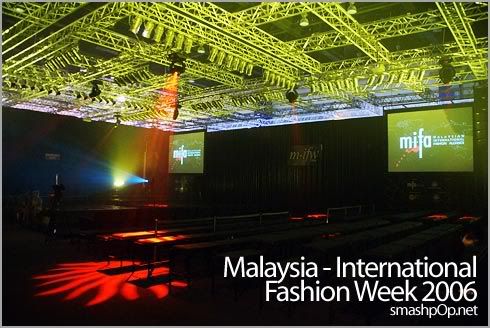 2 weeks ago I went to the fashion show at KL Convention Center as media. Went there with pinkfrog, yip seng, joshua n chung lern.
Some pictures from the "Post Apocalyptic" segment, designed by Cris Yong.

Thats Cris Yong for you. the guy in the middle is him.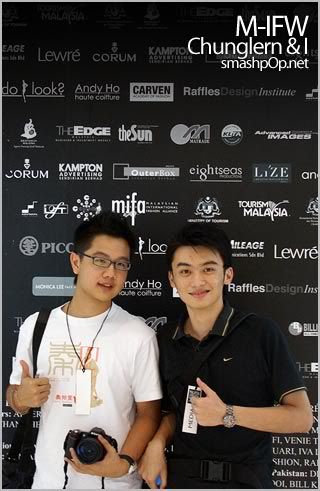 after one segment, frog n the others left. Chunglern was the only one who stayed to shoot with me.
More pics from M-IFW tomoro!