……………………………….
Let us all chill after so many days of looking at the silly Pekeliling pics.
Let us all indulge in some Malaysian food.
Let us all go to Little Penang Cafe.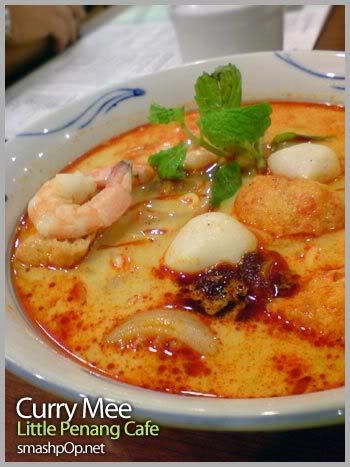 This is my favourite. Curry mee from Little Penang Cafe. damn nice. dono how to describe. the soup rox. hahaha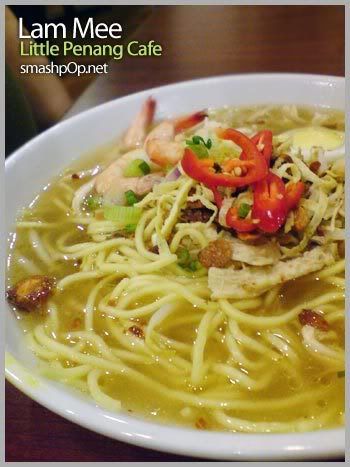 I think Lam mee is supposed to be thick noodles with creamy dark soup. This one just doesnt look right.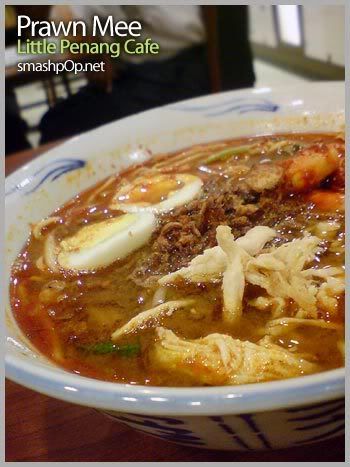 This one is a celebrity in the cafe. Most of the people like it…. but i still like the curry mee.
all 3 cost about rm6-8 each. forgot the exact price