Last month, Marie Digby came for a lil showcase at 1 Utama.
As usual, people come, we must give face and go see see lor. lol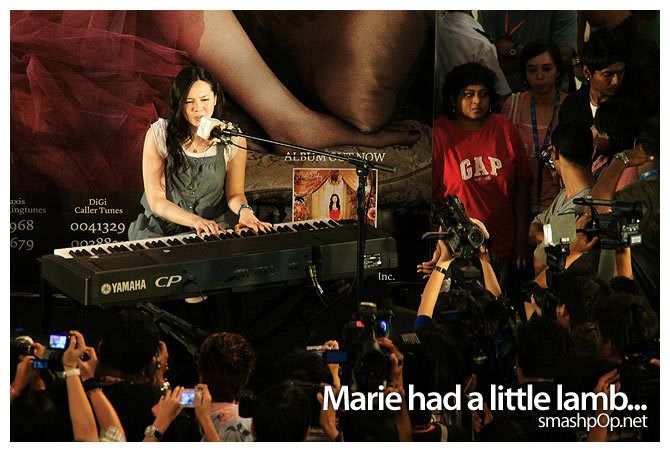 That's her! I actually got some media pass kinda thing but even the media area was full! omgwtf. So i didnt bother be at ground floor.
I went up and I met them.

Actually I met Nigel la… since Joshua was with me all the time ahhaa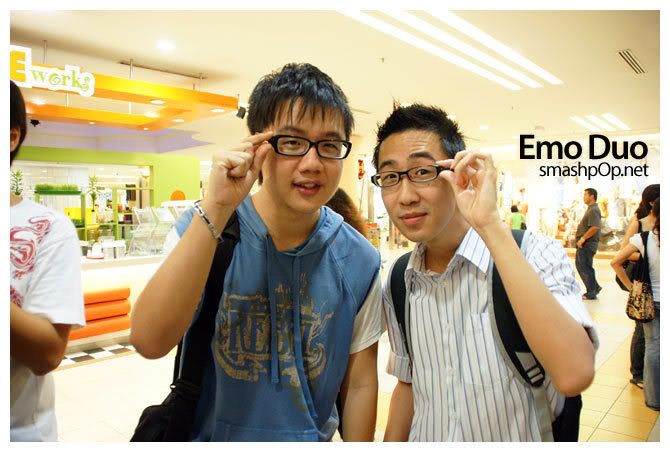 … I also didnt meet BryanChin la… he was also with me n Joshua the whole time.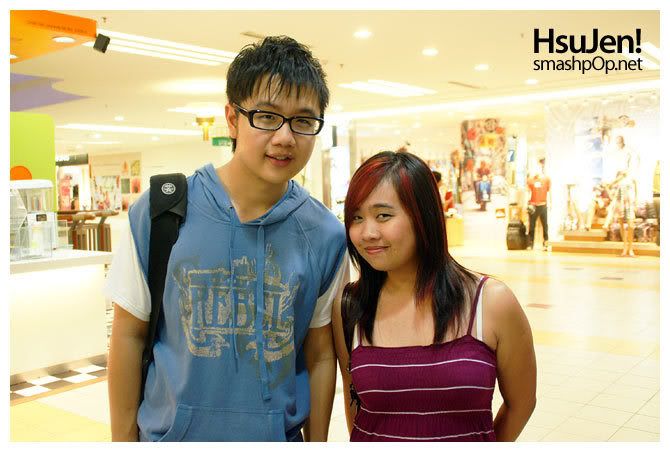 Yes I met HsuJen. She kept complaining that she couldnt even see Marie Digby's face cos she was too short ahahahahhaha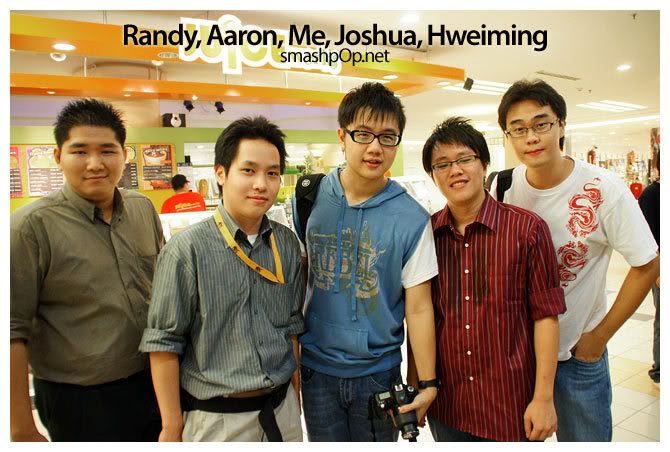 These guys were at 1st floor all the time.. they knew that even if they go down they cannot defeat the crowd.
Thanks Rames for taking these pics for me.. ahha as u can see I was holding his Nikon 😀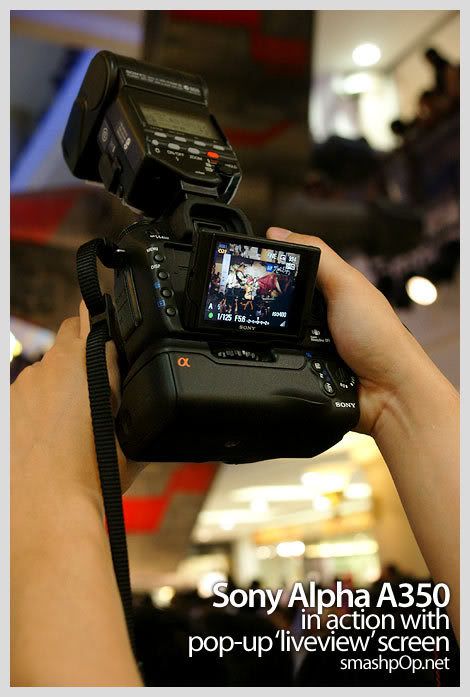 We then continued taking photos of Marie… caught this when Aaron was using the Alpha.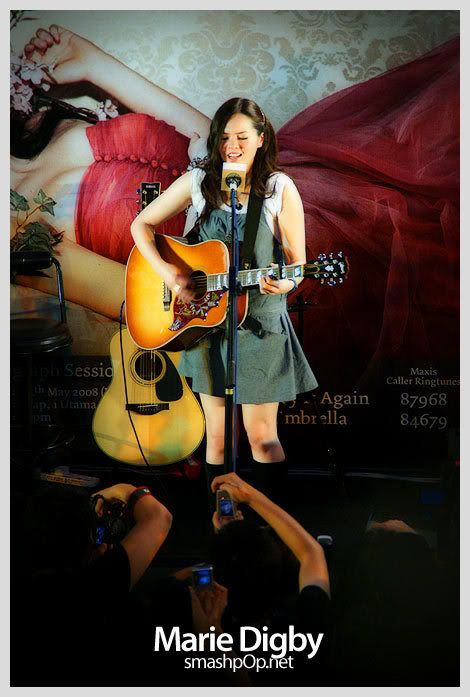 ok see you Marie byebye