HI ALL! I just came back from Marie Digby Showcase in 1U. I reached there late. Eventhough I get a special pass from Josh I still couldnt get to the front of the stage.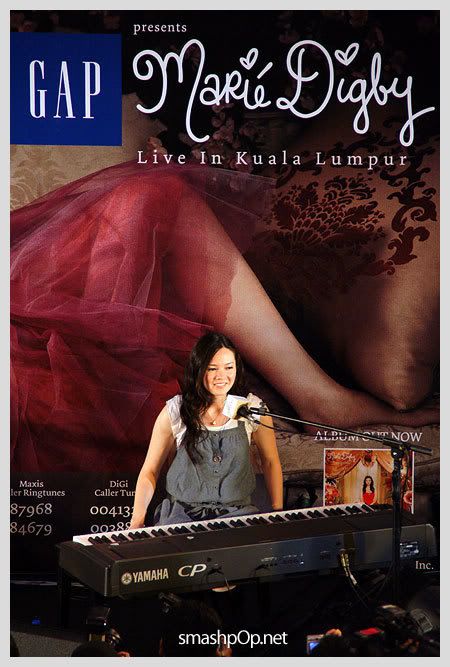 So i gave up and went shopping a lil… but stopped by level 2 to take a few shots of her from far.
________________
I totally forgot that these photos should come before RAHSIA.
So on the 21st of March, which was 2 months ago, my colleagues celebrated birthday with me during lunchtime.
We went for lunch at Waterlily Cafe, Puchong.
Some of the food we ordered.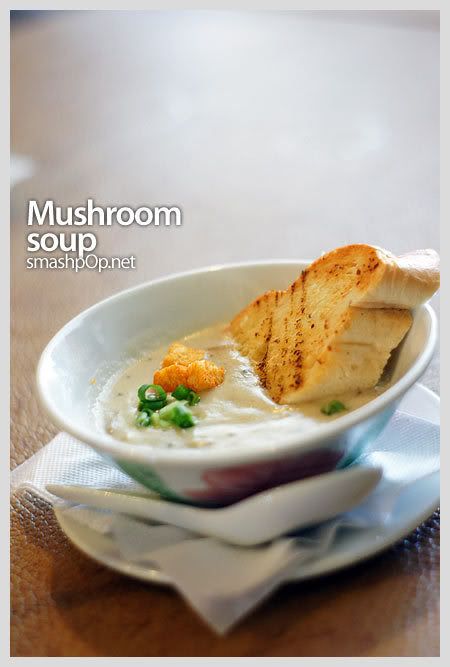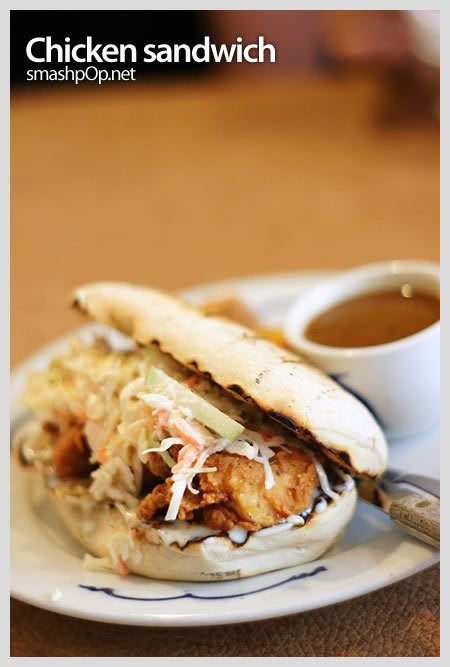 … and this is everyone …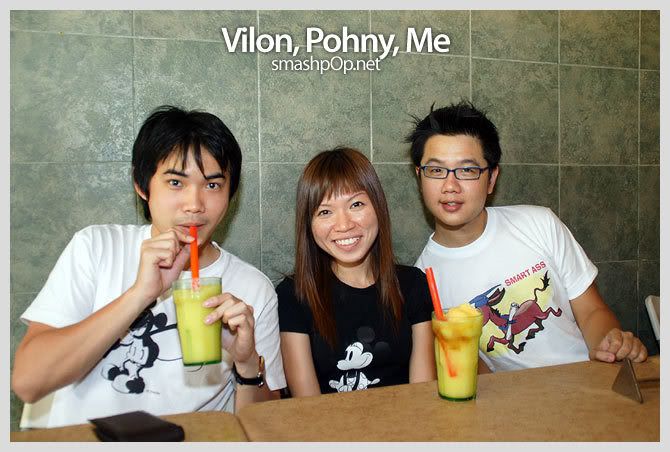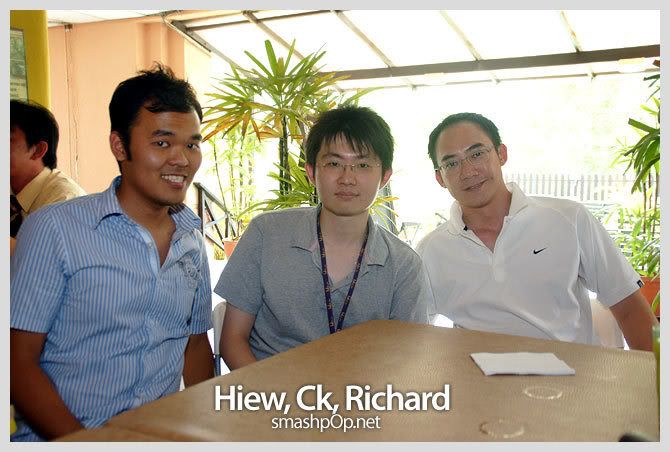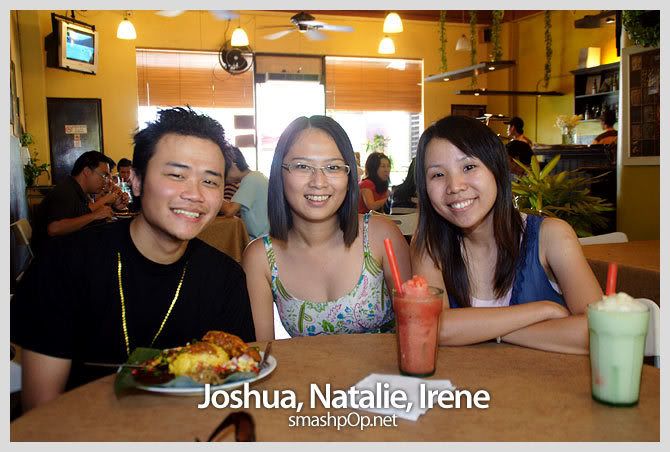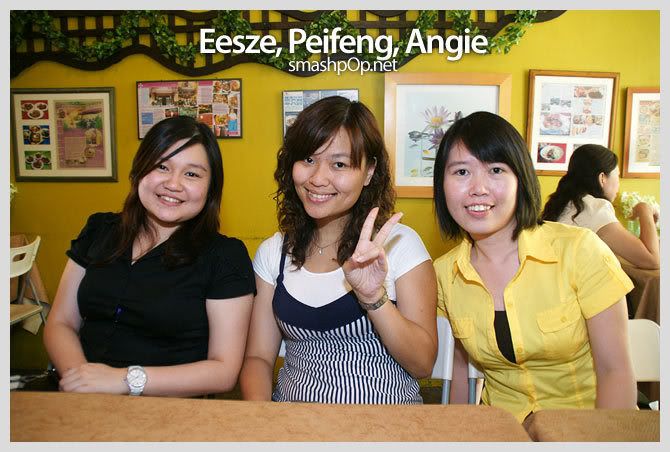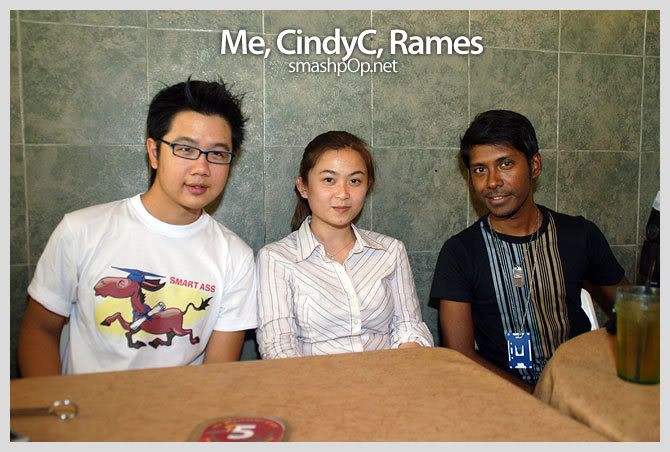 Cindy was damn good lor.. she came all the way from Subang for lunch with us…
then she went back to work.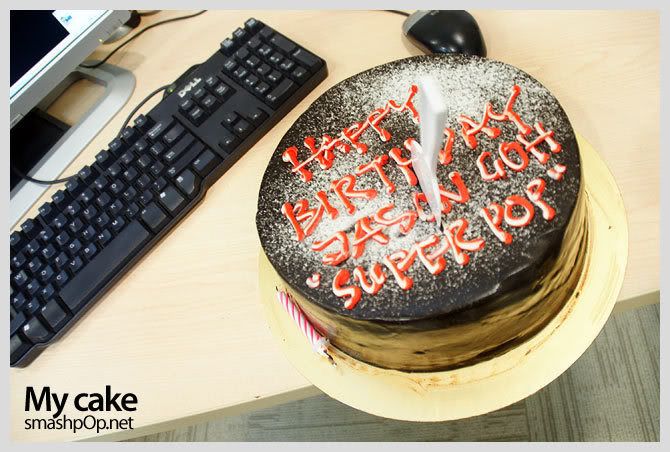 then back at the office.. at about 4pm, everyone sang birthday song and they got me a cake!… and i was shocked to see Cindy in my office too.. ahhaha she actually came again with the cake and delievered it to us… you rawk. hehe
okok RAHSIA post after this
(this is the first time in the entire history of smashpOp.net that I post more than 8 photos per entry. lol)