Walk walk walk…. snap snap snap.
snapped shrek's shop
then suddenly,……… jeng jeng jeng..
BATMAN!

I'm about 180cm. How tall is this batman? hmm

Harry potter shop. I went in n thought of buying the magic wand. lol….. It has this red LED light at the tip and when u swing it.. it will make a swoosh sound… 😛 but damn expensive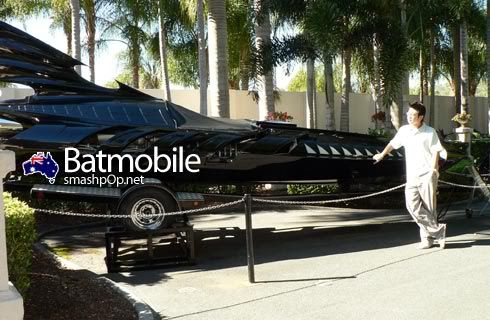 They used a boat and slowly transformed it into this cool looking bat mobile
Lunch time!

This thing is about rm35. -_-"